Paris Saint-Germain has had an issue offloading players who have no future with the capital club, but one player they did have success moving on from, at least temporarily, is Rafinha.
The 29-year-old went to Real Sociedad on a loan deal, but the Spanish club wants to keep the Brazilian permanently. Rafinha has found playing time and has played a vital part in the squad challenging for Europe next season.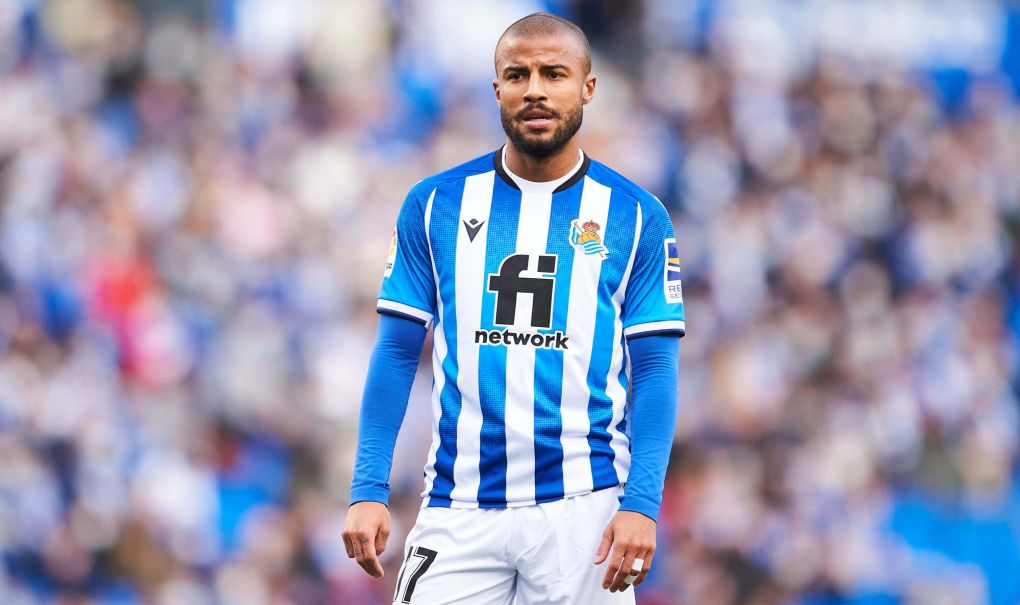 According to the newspaper Sport, Real Sociedad could offer between €8-million and €10-million to PSG when it comes to the possible price. The amount would allow the French club to make a nice gain since the player had been acquired almost free in 2020. 
Since arriving during the January transfer window, Rafinha has made 15 appearances in all competitions, scoring one goal and zero assists. The midfielder could begin the exodus of players that Les Parisiens want to give a one-way ticket out of the French capital.