Paris Saint-Germain hopes to see many players leave the capital club as it attempts to downsize its squad. Julian Draxler is one player who wishes to be part of those exiting this summer. 
The Germany international eyes are on playing in the FIFA World Cup later this year, and he won't get the consistent playing time to make an impression. As a result, he'll have to find it elsewhere. 
According to L'Équipe, there's plenty of interest for Draxler in the Bundesliga as Borussia Dortmund, Hertha Berlin, and Bayer Leverkusen are all interested in getting their hands on the 28-year-old.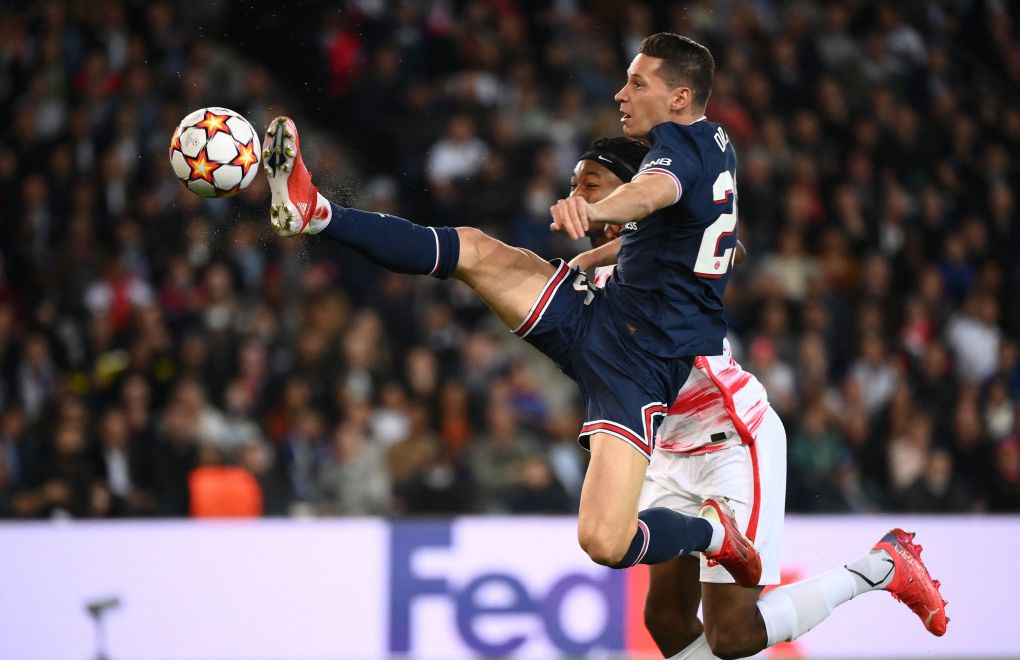 The report doesn't detail what would be the asking price, but getting the player off the wage books is a win, especially if it's a permanent deal where they aren't paying part of the players' wages.
Since arriving in 2017 in the French capital, Draxler has appeared in 198 fixtures while scoring 26 goals and recording 41 assists.