The 2022 FIFA World Cup likely marks Lionel Messi's final participation in the competition. Furthermore, it presents the last opportunity to win the trophy that has long eluded him in his career. 
Messi and Argentina are coming off winning the Copa America last summer, so they'll be hoping to ride that momentum into Qatar later this year. Furthermore, that trophy removes the lack of an international title from the shoulders of Messi. 
During an interview with Telemundo Sports (via 90min), Manchester City manager Pep Guardiola spoke about Messi's chances of winning the World Cup with Argentina.
"Winning the Copa America for any group gives you a feeling of 'we did it,' and I'm sure that will help in the World Cup. I have seen little of Scaloni's team, but they have not lost for a long time, and that feeling that you are winning and not losing is going to give you strength.", Guardiola said.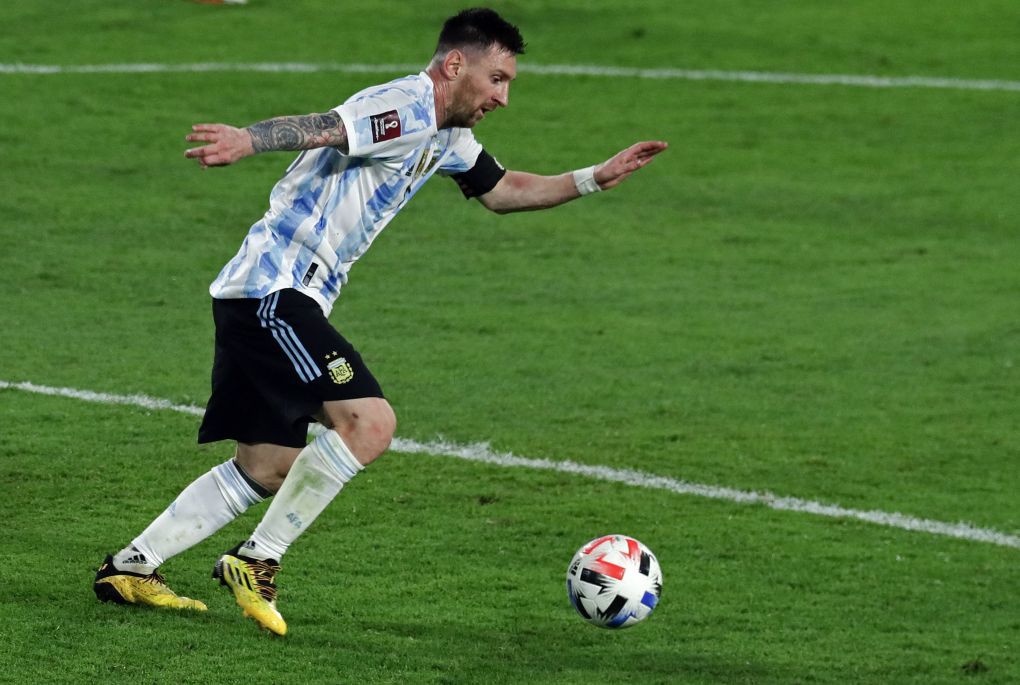 Furthermore, Guardiola discussed how having the presence of Messi in the squad and how it affects the mood of the whole team. 
"The fact of having him there, knowing that he has the unique ability to always create two or three personal actions out of nothing, be it goals or generating play with his forward teammates like Di María, Lautaro, or Julián Álvarez. That feeling of strength is great," Guardiola concluded. 
Argentina will be in Group C, facing off against Mexico, Poland, and Saudi Arabia. They're the favorite to advance from the group, so they'll have some pressure on themselves to make a deep run in this tournament.