The health of football legend Pelé has trended downward as he's battled various issues, with the latest being undergoing treatment for a colon tumor. 
Nonetheless, the Brazilian recently stated that he wants to see the Seleção win another FIFA World Cup. Brazil already has the pressure of needing to end their drought as they have gone two decades without winning the tournament. 
"Are you ready for another World Cup? I am. I really want to see our team lift the trophy once again," Pelé said, per TUDN. 
Furthermore, as the most successful team with five world titles (1958, 1962, 1970, 1994, and 2002), three of which Pelé won, there's pressure on Paris Saint-Germain's Neymar Jr. to deliver.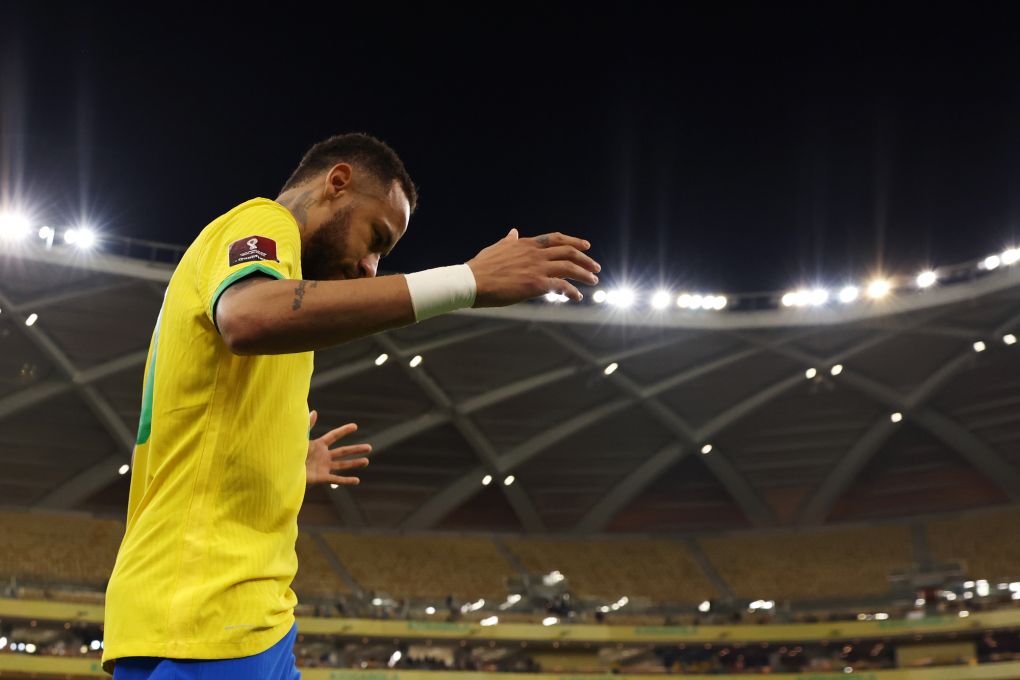 Brazil is in Group G, where they'll face Switzerland, Serbia, and Cameroon. They're the favorites to get out of this group and reach the knockout stage, where they'll again hope to reach the final. 
Since winning the World Cup in 2002, the semifinals have been the farthest Brazil has reached in the tournament. At 81-years-old and dealing with health issues, Pelé desires to see his country relive that glory.