It's been half a year since Lionel Messi departed FC Barcelona after the Spanish club couldn't fit the Argentine forward's wages under the La Liga salary cap. As a result, the 34-year-old had to leave and join Paris Saint-Germain.
Despite Messi and Barcelona moving on and closing the chapter on his tenure there, Dani Alves hopes that there's a return for his former teammate to the Catalan side during an interview with Mundo Deportivo (via Paris Fans). 
"I don't know what he thinks or wants to do. I insist he could come back for a year with me for one last dance," Alves said. "Why not? There is no other place like this. We can't be better than here; it's made for us, the city, the club. He's gone, he's tried something different, and it's time to come home if he wants to."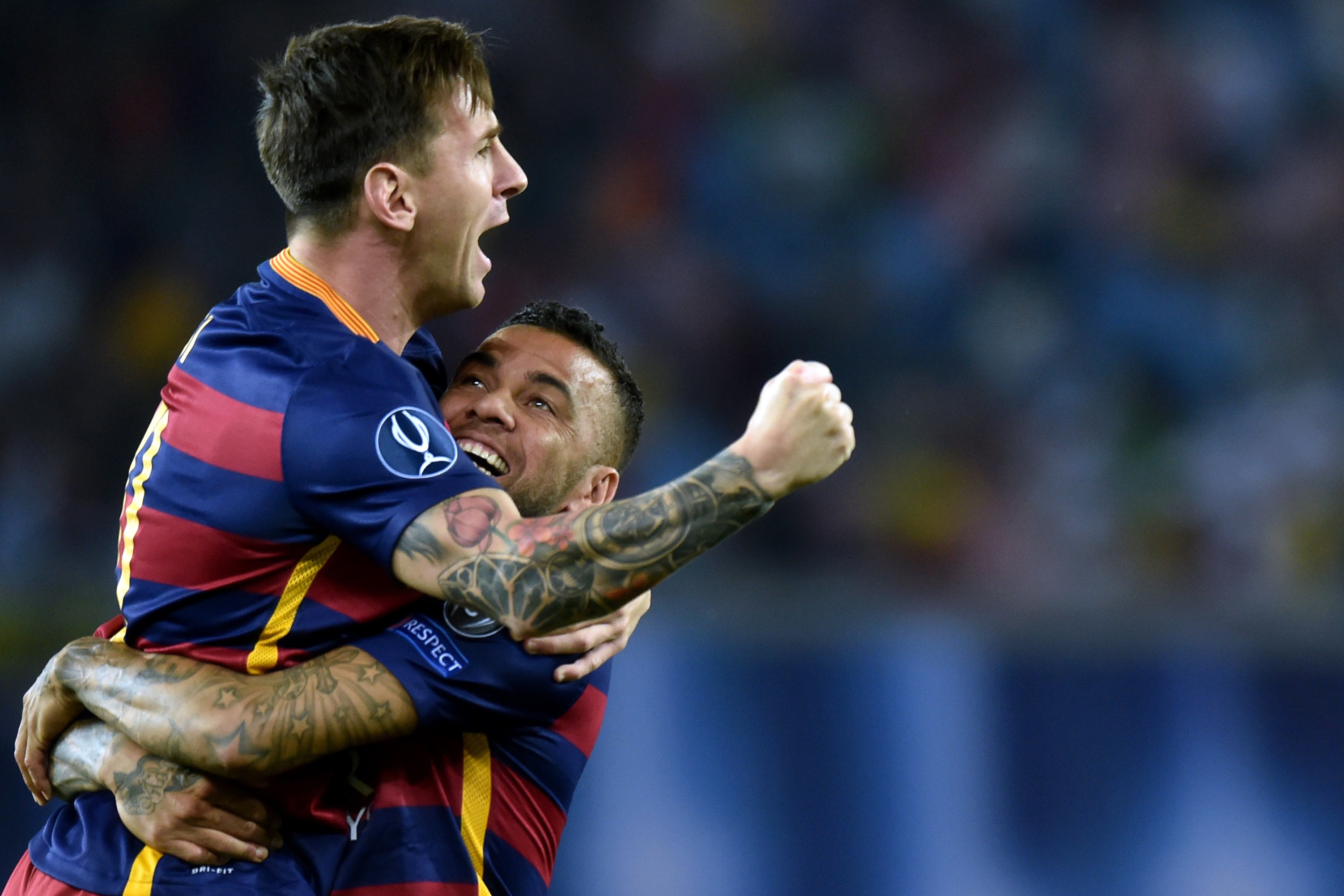 Messi has another year left on his contract with an option for a third. After that, the Argentine might have the opportunity to a return to Barcelona when he might not command such high wages, and the club should have its financial issues sorted out.
However, there's also the lure of going to the United States, since for the last couple of years, Messi has seen his name in connection with the MLS, more specifically, Inter Miami.