Neymar Jr. is no stranger to facing criticism from former players and pundits regarding his career. Recently, in an interview with Goal, former Liverpool defender Fabio Aurelio spoke about the 30-year-old's inability to "manage his life better," having cost him the Ballon d'Or. 
"You see [Cristiano] Ronaldo, [Lionel] Messi, they were there at the top level for 10 or 15 years, and you never heard about problems away from the pitch, but Neymar is always involved in things like this," Aurelio said. 
"He needs to stay away from those things, because he is capable of amazing things. Maybe now, the age he is, if you don't look after yourself, it can come back and haunt you. He is still Neymar, and capable of doing things that you don't expect, but you see now he is not as fit as he used to be."
The Brazil international has yet to win a FIFA World Cup and the Ballon d'Or in his career, so Aurelio notes he would be disappointed if he were Neymar.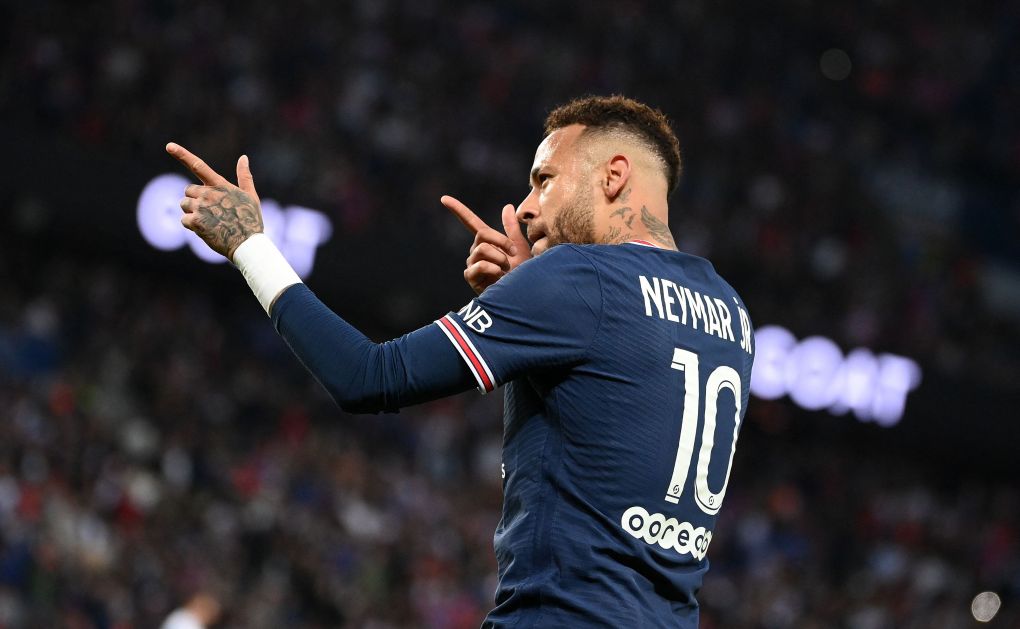 Nonetheless, these remarks by the former Liverpool man have resulted in Neymar commenting on the criticism of his career. The Paris Saint-Germain forward admitted that he's fed with the remarks made by former players about him.
"Morally, I'm fed up with these ex-players who are there and only open their mouths to say shit. Five minutes of interview, and all he did was talk about other people's lives. If you want to criticize, criticize. But talking bullshit like that is not possible," Neymar said, per Foot Mercato. 
Neymar has to stay healthy ahead of the upcoming FIFA World Cup, and if he can play a more significant role in PSG winning the Champions League. Some pundits will ease off their criticism if the forward can win these trophies in the next calendar year.