June 30th is about two months away, and the clock is ticking on Kylian Mbappé. The 23-year-old has yet to decide where he'll play next season, and Real Madrid striker Karim Benzema is attempting to court his teammate on the France national team. 
In an interview with L'Equipe, the 35-year-old expressed his desire to play with Mbappé under the same club colors. The two players have been side by side for almost a year at the national team level, but now Benzema wants that to occur with Real Madrid. 
The veteran striker was answering a question regarding the new 3-4-1-2 system with Les Bleus that he sent a call to his young teammate to join him with the Spanish club.
"I precisely analyze everyone's game in order to know where it will go in different situations," Benzema said. "With Mbappé, we get along well because we know what the other is going to do."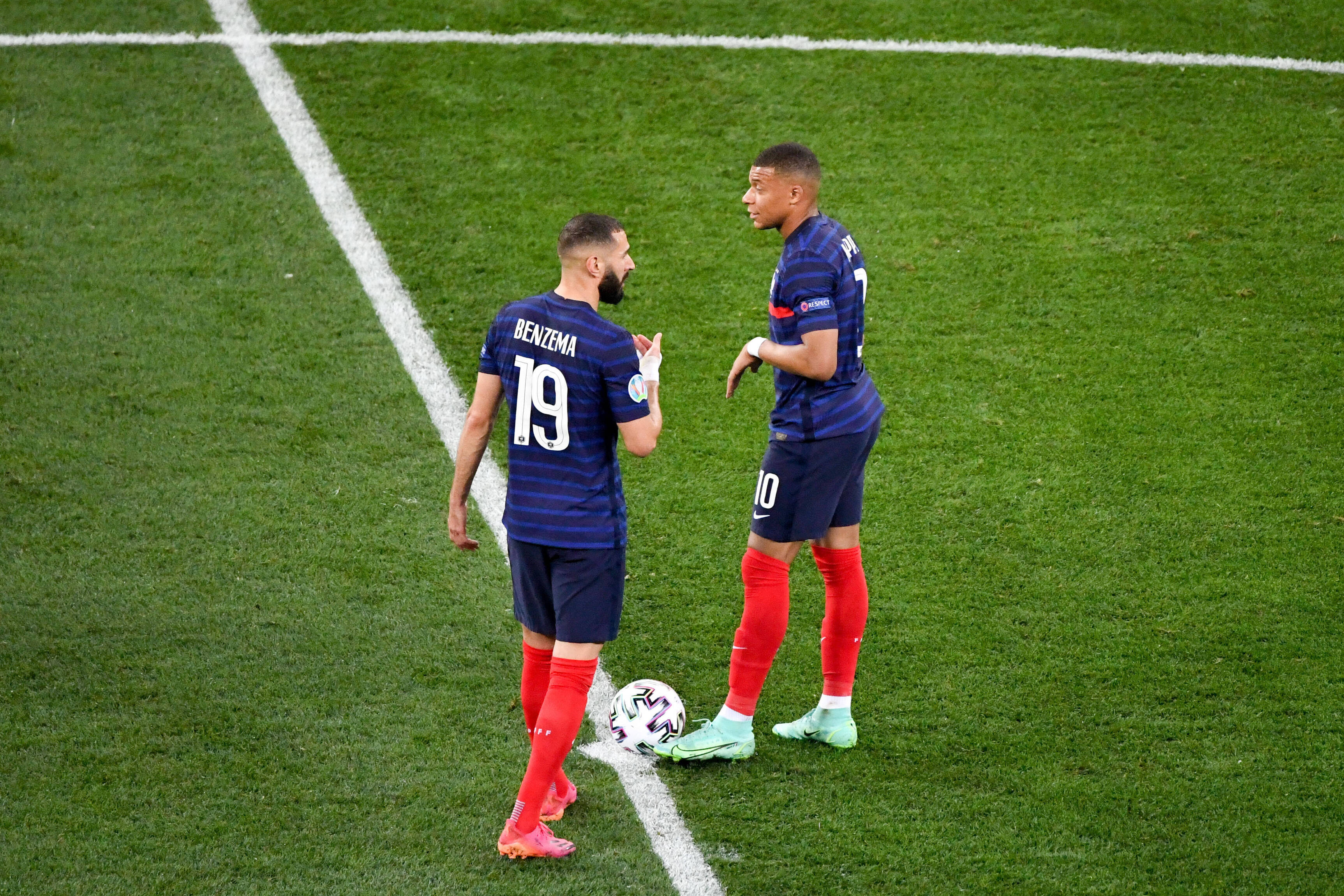 "For example, we like both go left, but we will never both be there at the same time: the other will come inside or take the depth. I like playing with him on the national team and I would like to play with him in club. I think we would score double goals. Or maybe even triple!"
Despite Benzema doing his best to recruit Mbappé, RMC Sport's Daniel Riolo reports that the France international plans to extend his contract with PSG. Furthermore, Le Parisien also includes the demands the forward wants the capital club to comply with should he extend.