Brazil is one of the favorites heading into the 2022 FIFA World Cup. The South American nation is in Group G, along with Serbia, Switzerland, and Cameroon. It's been 20 years since the last time the Seleção won the competition. 
Despite being 30-years-old, journalist Arnaldo Ribeiro stated on UOL Esporte that Neymar Jr. would arrive at this tournament, not as the marquee player for the Brazil national team. 
Ribeiro adds that players like Marquinhos, Casemiro, Lucas Paqueta, and Vinícius Júnior have the opportunity to play prominent roles for Brazil at the World Cup later this year. 
"Neymar has not been the most important player in the Brazilian team for some time. You have Marquinhos, Casemiro, Paquetá now and Vinícius Júnior is coming. As a protagonist, he doesn't work. And I think the national team is getting certain independence from Neymar in this final stretch of preparation," Ribeiro said. 
Another Brazilian journalist Mauro Cezar Pereira agrees with this sentiment. He says that Neymar's new reality in the Brazil national team only reflects his condition at Paris Saint-Germain, where French star Mbappé is now the team's protagonist.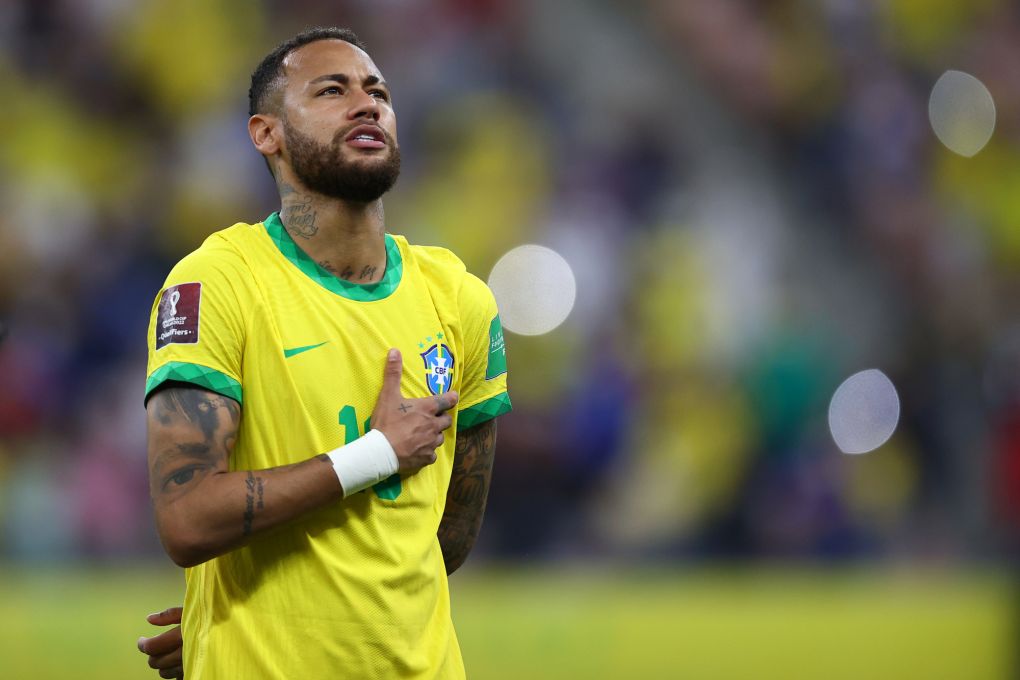 "[Neymar] has not been the main player of his team for some time; it is natural that he is not such an important player in the Brazilian team because he does not play extraordinary football today."
"He is a talented player, a great player, but he is no longer an unpredictable and very decisive player. It could be, it depends a lot on him too, but I don't know if Tite sees it that way. Will he always build the team around him? Will he sacrifice other athletes so he can feel more comfortable?"
Neymar will have the next few months to put himself into the best shape of his life if he wants to prove these doubters wrong.