Paris Saint-Germain needs to be in the midfield market. After years of neglect, the position requires massive upgrading and solely relying on Marco Verratti to anchor the group. The capital club did land Georginio Wijnaldum, but that signing has been a disaster. 
One player that the French giants will have their eyes on this summer is Manchester United midfielder Paul Pogba, whose contract with The Red Devils expires in June.
In an interview with Wettfreunde, Italian football journalist Gianluca Di Marzio spoke about what the future holds for the 28-year-old, who will be a free agent and have his choice of destination if he believes his time at Old Trafford is over. 
Di Marzio states that Juventus isn't going to be in the running considering the annual wages Pogba will be looking for this summer. However, the Italian club will welcome him back if he lowers his salary demands. 
"I don't think Juventus is particularly 'hot' in this deal because the club wants a new era and with it lower salaries," Di Marzio said. "If he wants to come back to Italy because he loves Juventus and Torino, of course Juventus would welcome him. But he would have to significantly reduce his salary claims."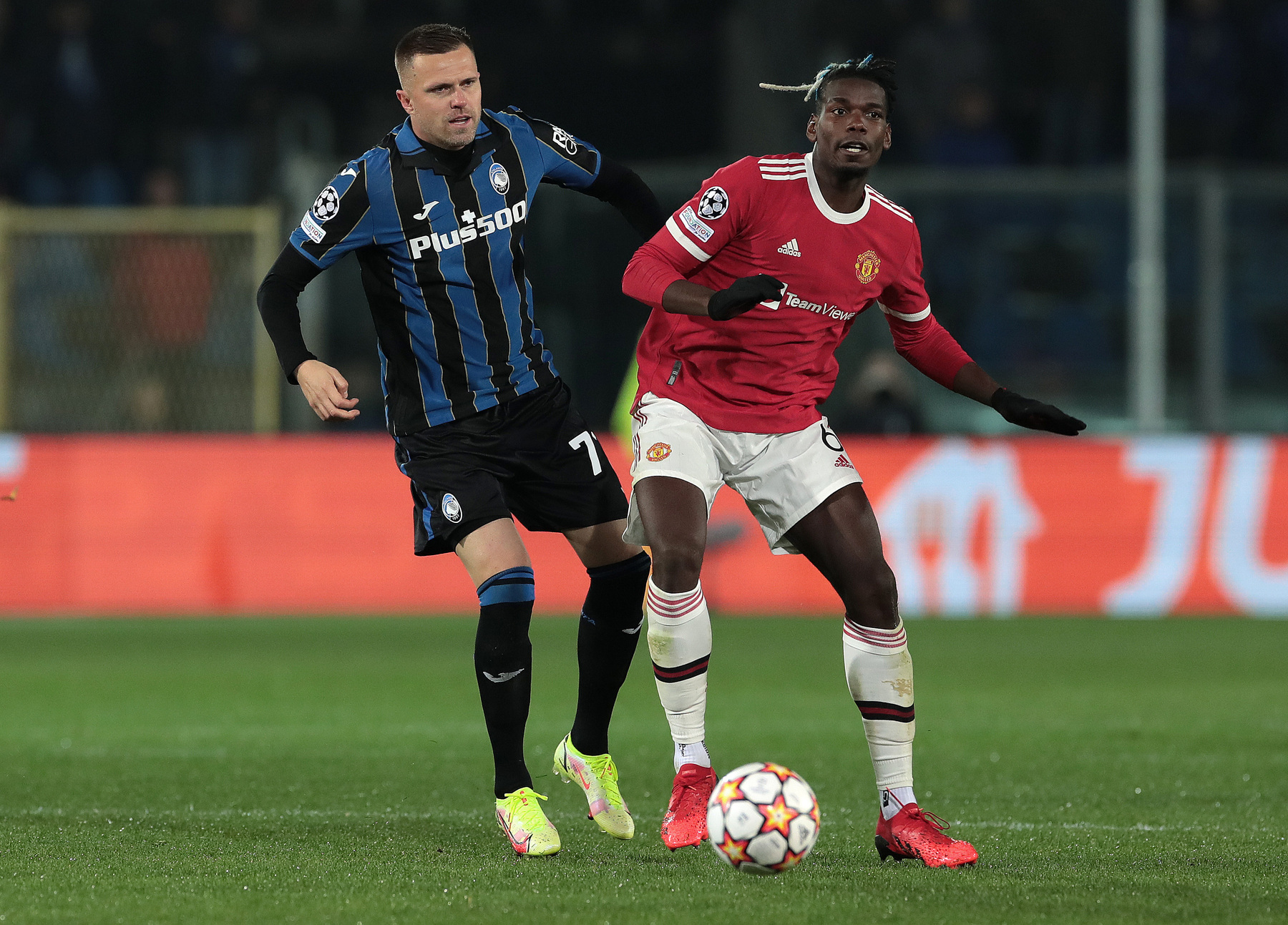 The Italian football journalist then states that PSG is the club that could be in the lead; however, the future of sporting director Leonardo remains up in the air following the elimination from the Champions League.
"Maybe PSG; it depends who decides. It also depends on the market. It's difficult to say because the clubs' strategies and who decides those strategies are not so clear," Di Marzio concluded.