At 30-years-old, Neymar Jr. has only a few years left in his prime, and looking back; a former Liverpool defender believes that the Brazil international's talent should have taken him to greater heights. 
In an interview with Goal, Fabio Aurelio spoke about the Paris Saint-Germain forward, stating that Neymar's inability to "manage his life better" has cost him the Ballon d'Or his skill merits. 
Aurelio notes that although Neymar is on the verge of becoming Brazil's all-time leading goal-scoring, surpassing Pele, he still has plenty to give the sport. The forward has yet to win a FIFA World Cup and Ballon d'Or in his career, so Aurelio states he would be disappointed if he were Neymar.
"I always say that I would be very disappointed if I was him," Aurelio said. 
"The ambitions he has, and for the quality and talent he has, the fact that he has never won a Ballon d'Or feels wrong. He has all the conditions to do it, but I don't know what has happened. Maybe some things are more important to him than the game, I don't know?"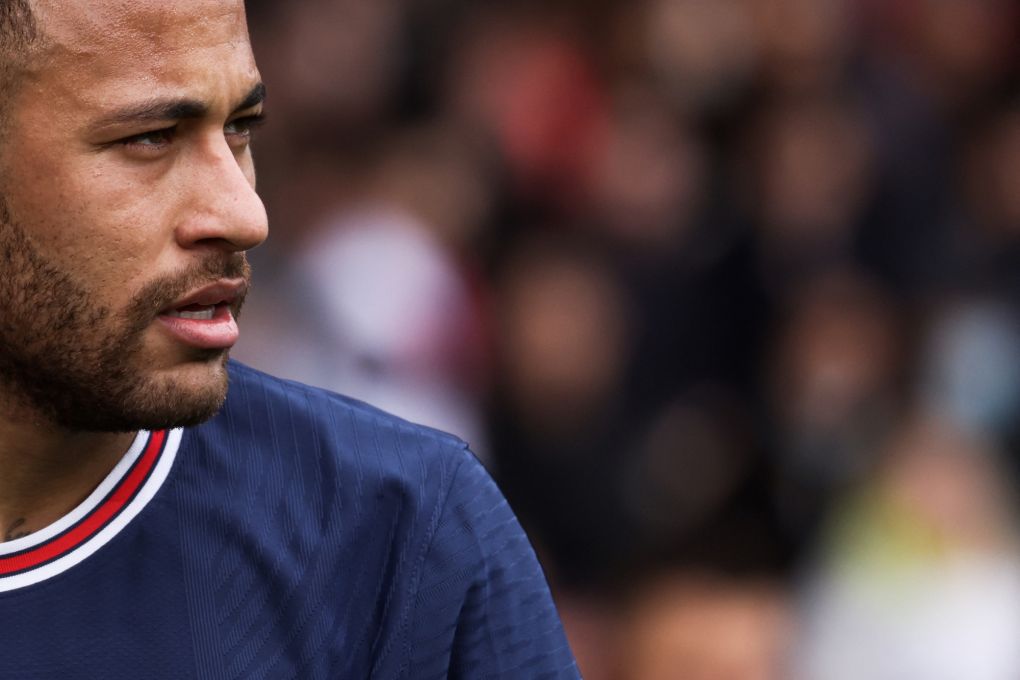 Neymar has a few more years at a top level, and Aurelio states that the 30-year-old needs to take the back end of his career seriously and avoid the issues that can cause him problems or distractions away from the pitch. 
"You see [Cristiano] Ronaldo, [Lionel] Messi, they were there at the top level for 10 or 15 years, and you never heard about problems away from the pitch, but Neymar is always involved in things like this," Aurelio said. 
"He needs to stay away from those things, because he is capable of amazing things. Maybe now, the age he is, if you don't look after yourself, it can come back and haunt you. He is still Neymar, and capable of doing things that you don't expect, but you see now he is not as fit as he used to be."
The 2022 World Cup presents a perfect opportunity to remind people that he's still one of the better players in the world.