Former Chelsea FC striker Didier Drogba stopped by to speak with "Canal Champions Club" (via Paris Fans), where the conversation transitioned over to Paris Saint-Germain forward Kylian Mbappé.
Drogba discussed his admiration for the 23-year-old, and he shared some advice regarding the France international's future. The 44-year-old stressed that Mbappé is indispensable, regardless of the team he chooses to play for next season.
The former Chelsea man states that the forward has earned his leadership stripes and should not lose this status from now on.
"I think he is unquestionably among the best. He is the player that all clubs want to have in their team, to make the difference. Since the start of the season, it is he who has held PSG. Who would refuse a Kylian Mbappé in his team? Today, it is essential," Drogba said.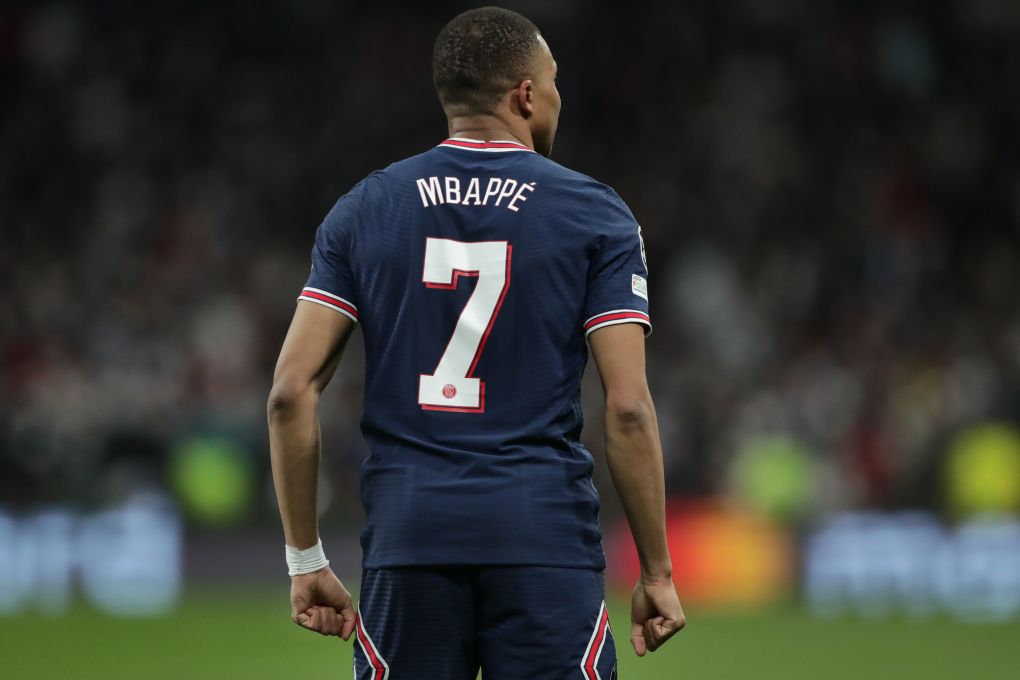 "No matter what project he has to turn to, he realizes that it is essential. Now he has to take the lead. We have seen this year, he wants to take this leadership. Wherever he is, he will have it. Now it's up to him to have fun."
Drogba's comments come as there were recent reports regarding PSG possibly offering Mbappé the captaincy should he extend his contract with Les Parisiens. 
Mbappé is beginning to come into his own as a leader on a team, so it will be interesting to see if he does take these responsibilities, particularly if he extends at PSG. 
Furthermore, perhaps he can be the factor at a leadership level to help avoid the meltdowns that have plagued the French giants in the UEFA Champions League.