Ligue 1 is a league with plenty of talent for Paris Saint-Germain to bring over to their squad. Often, the capital club is criticized for not looking into the talent there and having them get away to other leagues. 
However, there's also the reality that not every player wants to come to the French giants, as Alexandre Lacazette stated when it came to his experience when presented with the possibility to join PSG while at Olympique Lyonnais. 
In an interview with Canal Football Club (via Paris Fans), Lacazette stated that he could have joined PSG, which would have allowed him to expand his trophy cabinet since the Arsenal man has won a handful of silverware. However, the striker wanted a challenge rather than raking up trophies.
"Few titles won? It's true that it's frustrating, but it's part of my life and my career. Maybe six years ago, I could have gone to PSG, and by now, I would have already won 10 or 12 more trophies. But that didn't interest me," Lacazette said.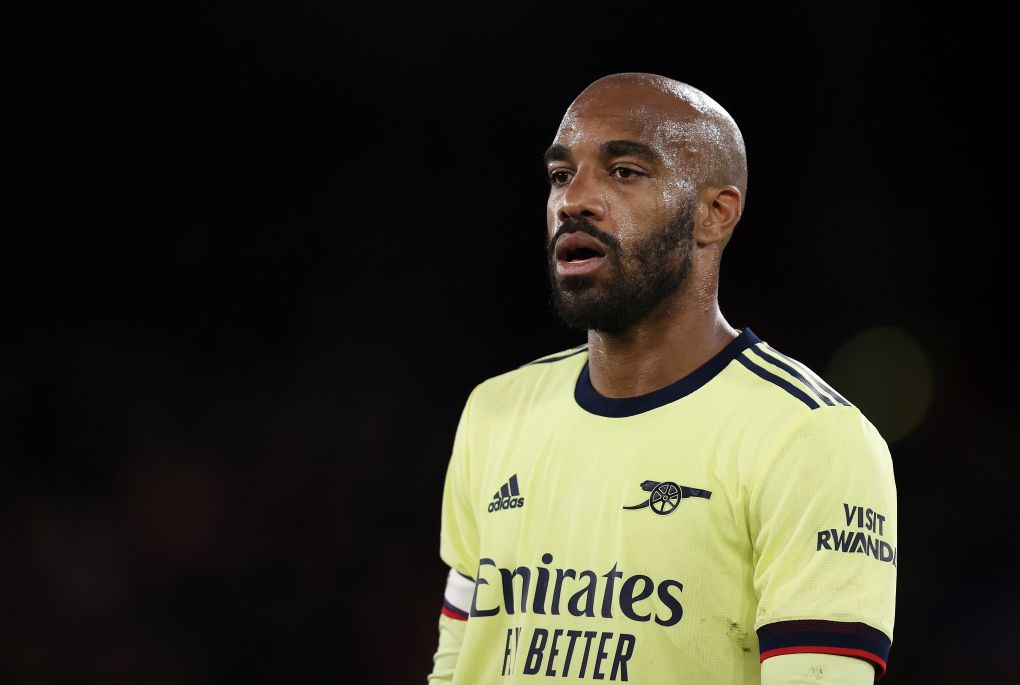 "Because already in France, I'm Lyon. And then Paris they are easy in the French championship. It wasn't my goal; I want to win with a team where there is competition, where it's… I'm not going to say where it's a little more complicated, but… I didn't want to go for the easy thing."
Other players in Ligue 1 likely have that mindset like Lacazette, who would instead head abroad and challenge themselves in a different league than joining PSG and dominating France.