When Lionel Messi arrived at Paris Saint-Germain, the capital club had high hopes heading into this season. Les Parisiens had their eyes on winning the UEFA Champions League this season with the Argentine, Neymar Jr., and Kylian Mbappé leading their attack. 
However, what many expected when they saw the lineup on paper hasn't been reflected in real life. PSG crashed out in the Round of 16 against Real Madrid. Furthermore, Messi didn't play a significant role in the matchup; instead, his lasting memory is missing a penalty kick in the first leg. 
The elimination resulted in Messi being one of the many players being booed. In an interview with Le Parisien, Ronaldinho spoke about the supporters booing his former FC Barcelona teammate.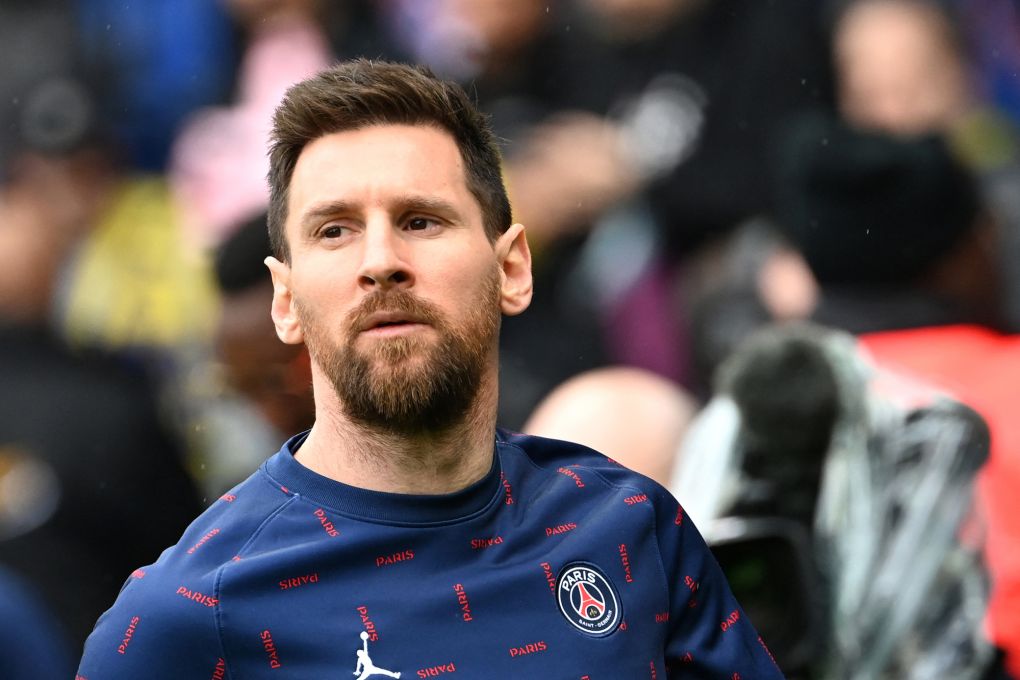 "No. I do not understand. If you whistle Messi, there's nothing left huh (laughs)! If you whistle the best in the world, who are you going to applaud? I don't understand," Ronaldinho said. 
"The fans were not happy not to be able to win the Champions League. The two biggest names at PSG are Neymar and Messi so it's normal that it was a little stronger against the two. But I think the fans are unhappy with all the players, not just the two."
Messi has another year left in his contract with PSG. So despite rumors of him possibly being one and done in the French capital, it seems it's more likely he will remain with the French giants for another season.