The first season of Lionel Messi at Paris Saint-Germain hasn't gone as planned. The Argentine forward has another season with the capital club, but there has been discussion about whether both parties should mark this venture as failure and part ways. 
Messi left FC Barcelona this past summer after the Spanish side couldn't fit his wages under the salary cap that La Liga requires from the capital club. However, there's plenty of speculation after one season about whether a return is possible. 
In an interview with RAC1 (via Marca), Barcelona President Joan Laporta spoke about the possibility of Messi returning to the Catalan side. The club executive stated that there's no dialogue with the PSG forward. He adds that Messi is welcomed to the Camp Nou to see its upgrades, but nothing more. 
"I would like Messi to come to the inauguration. It is his home. Now the relationship is less fluid than before. There is no contact in person. I remember him with affection, and I hope he does too. But before it was the institution, I couldn't put it in risk. I think I did what I had to do. I felt worse because of the family issue," Laporta said.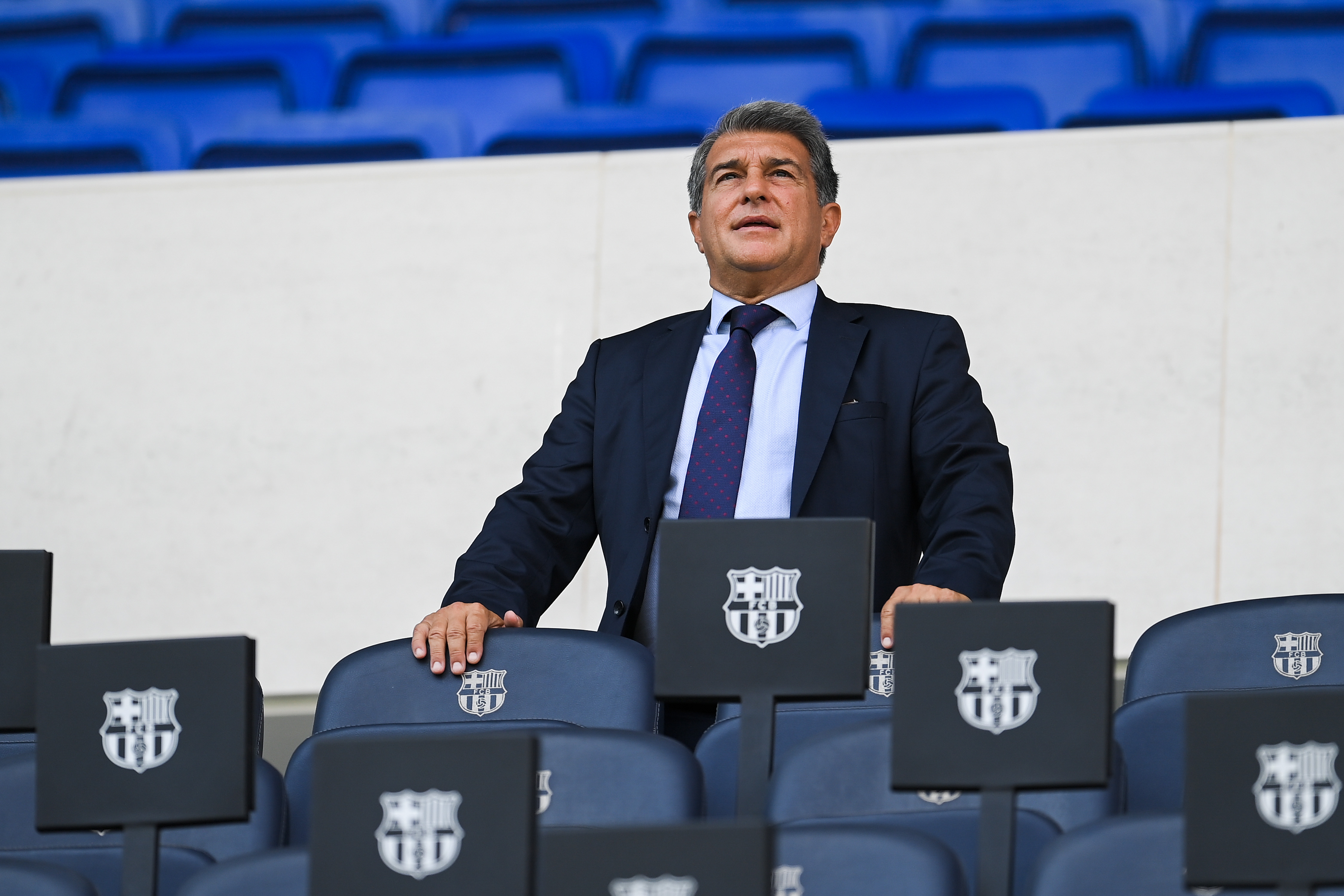 "I haven't received any message from Leo or those around him to return to Barça. We don't consider it. We're building a new team, with new people combined with expert people. There is symbiosis. But the Leo is the Leo. He is the best player in the world, Ballon d'Or. It is not a step backward. We did not consider it, but he deserves respect."
PSG supporters booed the Argentine after PSG's elimination from the UEFA Champions League. Messi didn't feature much in the outcome, with his lasting memory being the missed penalty kick in the first leg.