Paris Saint-Germain goalkeeper Gianluigi Donnarumma has come under heavy criticism in Italy after his error that led to Karim Benzema's equalizer. The mistake was the snowball that turned into an avalanche for the capital club.
Donnarumma's mistake led to a hat-trick for Benzema in 17 minutes leading to the 3-2 aggregate victory and adding another UEFA Champions League humiliation for the French giants. 
There was plenty of controversy surrounding the play, as some believe there was a foul committed by Benzema. Nonetheless, RMC Sport relayed some remarks from Italy as there was harsh criticism for the 23-year-old.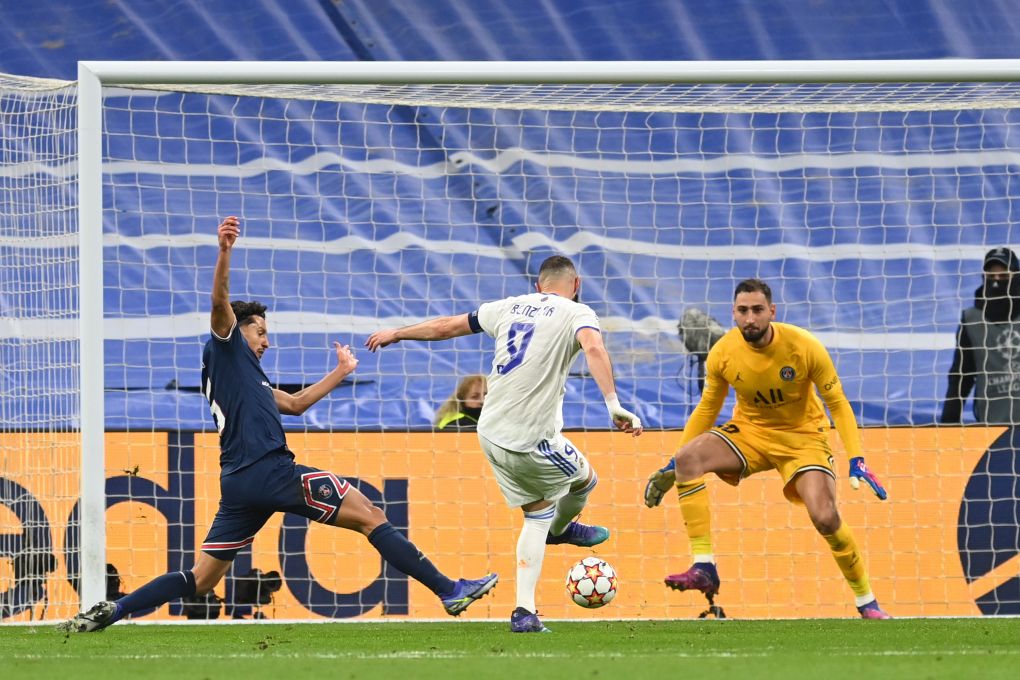 Sky Sport Italia pundit Fabio Capello stated that PSG's elimination is on the shoulders of Donnarumma, stating that Real Madrid was lifeless until the Italy international made a mistake to allow the Spanish side to believe they could overcome the 2-0 deficit.  
"There is cause for concern," Capello said. "Now in Paris, I don't know not how it's going to be. This elimination is his. Real Madrid didn't exist until then."
Former Inter Milan goalkeeper Julio Cesar stated that the capital club goalkeeper made a rookie mistake that led to the Benzema goal.
"What amazes me is that Donnarumma turned with the ball towards his goal," Cesar said. "It's something you learn not to do when you is a child. When you get the ball back, you always have to push it away from the goal. He risked the own goal."