It's been nearly three weeks since Paris Saint-Germain crashed out in the UEFA Champions League against Real Madrid. The result led to various players, including Lionel Messi and Neymar Jr., being booed at the Parc des Princes. 
There have been plenty of people giving opinions on the supporters' decision to boo the two-star players. In an interview with Le Parisien, former PSG midfielder Blaise Matuidi shared his thoughts on seeing that action from the fans.
Matuidi stated that he understands the supporters' frustration regarding the result but adds that football is a team sport, and teams lose and win together, not individually. 
"The supporters expressed their disappointment in this way, but you have to take a step back. Even if two or three individuals always stand out in a team, football is a collective sport. It is played with eleven, not two. We lose together, and we win together," Matuidi said.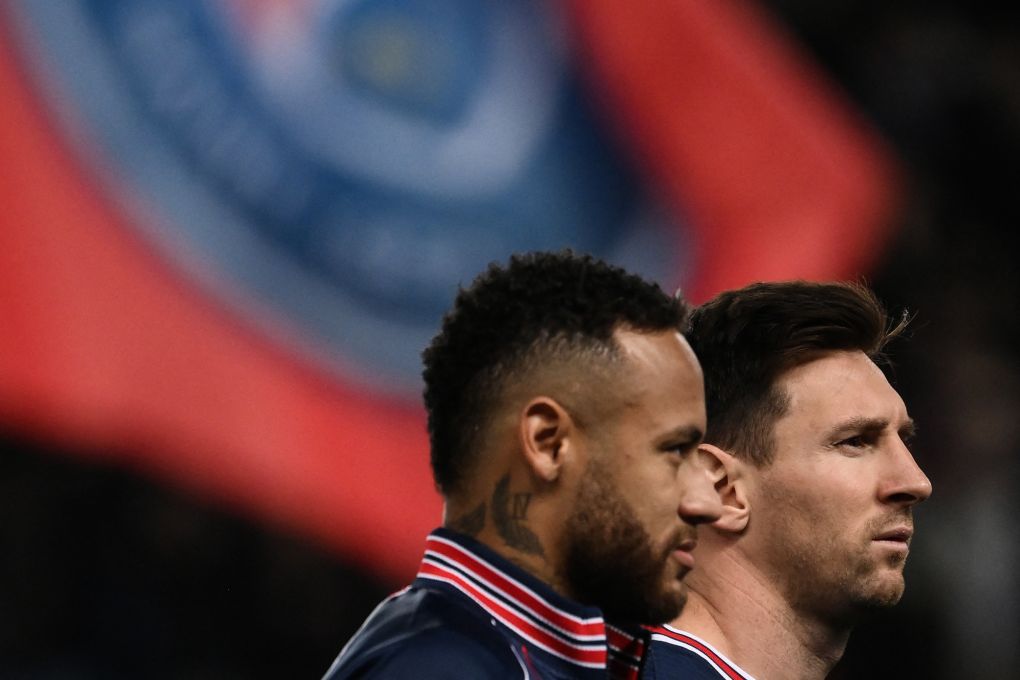 "In his most prosperous years, Messi was able to make incredible differences, but we forget the players he had around him. The whole PSG team lost. There was no need to stigmatize some players more than others."
PSG needs to reflect and understand that putting together a squad that's geared towards marketing isn't going to win the Champions League. 
Moreover, changes are likely coming as sporting director Leonardo and manager Mauricio Pochettino could both be on the way out when the season is over. As a result, there will need to be a rebuild of the team this summer.