It's been over half a year since Lionel Messi left FC Barcelona. However, the topic surrounding his departure continues to be a topic of discussion, especially for those in Spanish football. 
In an interview with Marca, Barcelona executive Joan Laporta reflected on his first year as president in his second stint with the La Liga club. During his first year back with the Spanish side, Messi left under his watch as they could not fit his wages under the salary cap. 
Although there was plenty of backlash from supporters when the exit occurred, Laporta stated that there were no regrets on his part for being the president that allowed Messi to leave the club. 
"It is the saddest decision of all. I would never have wanted to take it, but I am not sorry either because we had to put the club above everything. We had to put the institution above everything, which is what we did, even ahead of the best player. The situation was what it was," Laporta said.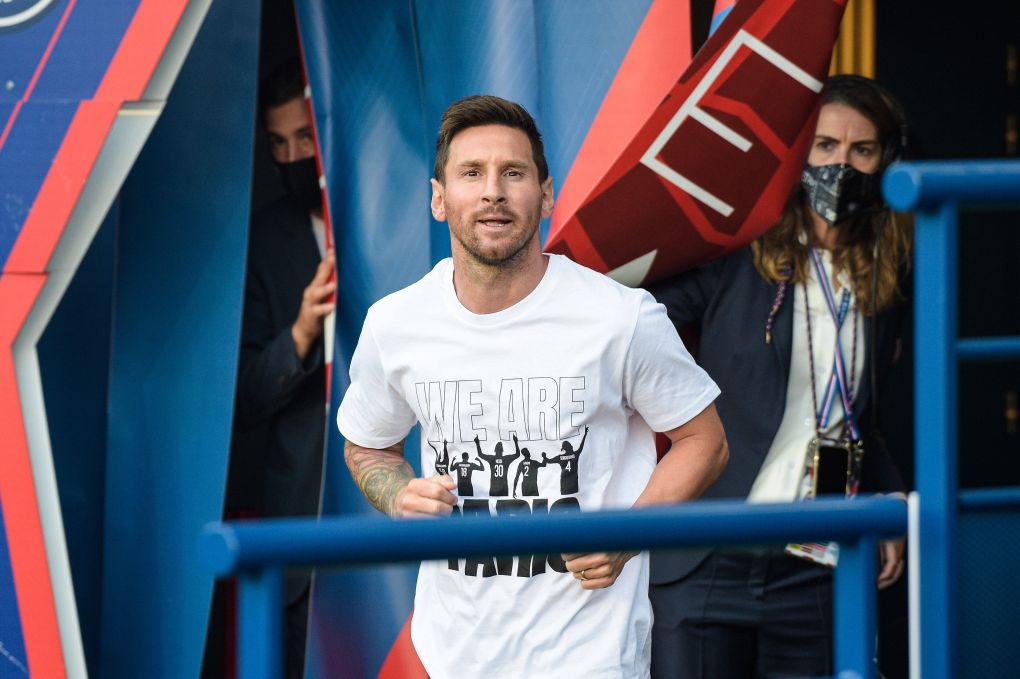 "We came up against reality. It seemed that there was nothing afterward, but the history of Barça continues, and with work and well-thought-out decisions we could return to the path of success, which is what we are doing. We know that the history of Barcelona continues and with work, we can return to the path of success."
Messi has struggled in adapting to French football from a goal-scoring perspective, but he has transitioned to the role of facilitator. The 34-year-old is in the lead for assists in Ligue 1 with 10, tied with his teammate Kylian Mbappé.