The first season of Lionel Messi at Paris Saint-Germain hasn't gone as the two parties might have hoped. The 34-year-old has complied double-digit assists, but his scoring boots haven't come with the Argentine to French football. 
Messi hasn't scored as many goals as some would've expected. Furthermore, his inability to score against Real Madrid in the elimination from the UEFA Champions League lead many supporters to boo the former FC Barcelona star.
In an interview with RMC Sport, Ronaldinho spoke about how adaptation is the source that explains Messi's struggles this season with the capital club. The Argentine has never needed to adapt to another league or club in his career until last summer. 
"Yes, that's exactly it. We who have played football know what happens in football. You have to give time; things will come naturally," Ronaldinho said.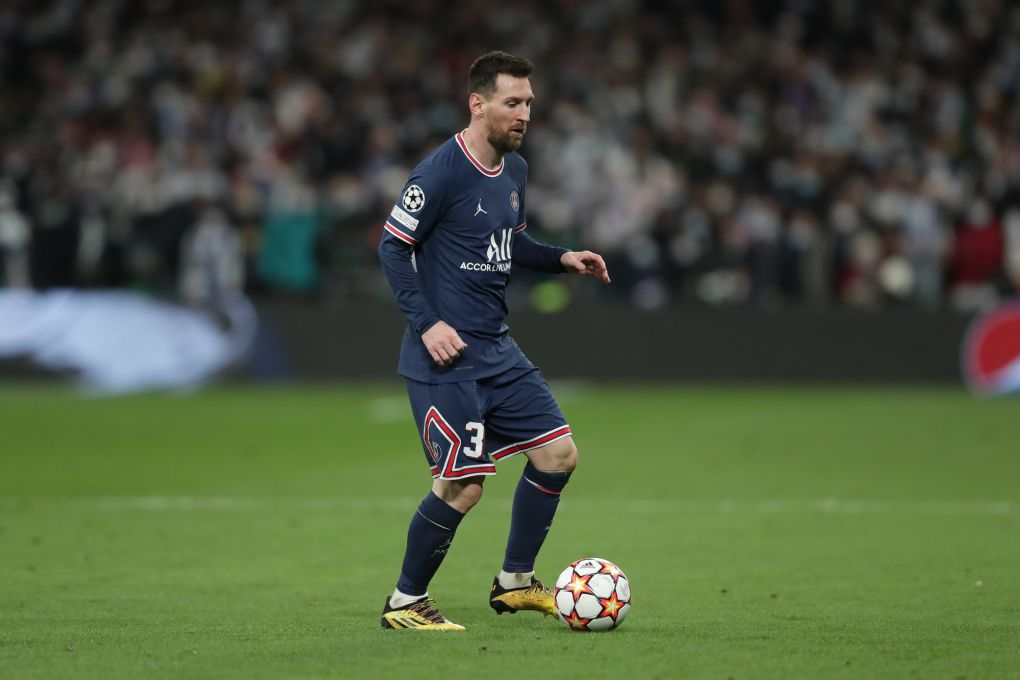 "Me, when I arrived in Paris, it was difficult. Changing the way he plays… Messi stayed 20 years in Barcelona; this is the first time he has changed football. It's normal; it takes time to adapt."
Ronaldinho also highlighted Messi's efforts to face switching clubs that some could overlook since football players' emotions can often be tossed to the side. 
"Everything changes, communication, the way of playing football. And that's just time that can give it to you," Ronaldinho added. 
Messi has one more year left on his contract with an option for another year, and it seems the 34-year-old will remain.