On Saturday, the Collectif Ultra Paris published a press release calling for the dismissal of sporting director Leonardo and Paris Saint-Germain president Nasser Al-Khelaifi. 
There are plenty of critics from both supporters and the French media that Al-Khelaifi has worn out his welcome after over a decade at his post. However, following the latest humiliation in the UEFA Champions League, losing 3-2 to Real Madrid and crumbling under pressure, people want change. 
Nonetheless, RMC Sport reports that the president's job is not in any danger. According to the report, it's assessed that Al-Khelaifi has delegated a lot of his decision-making powers in recent years.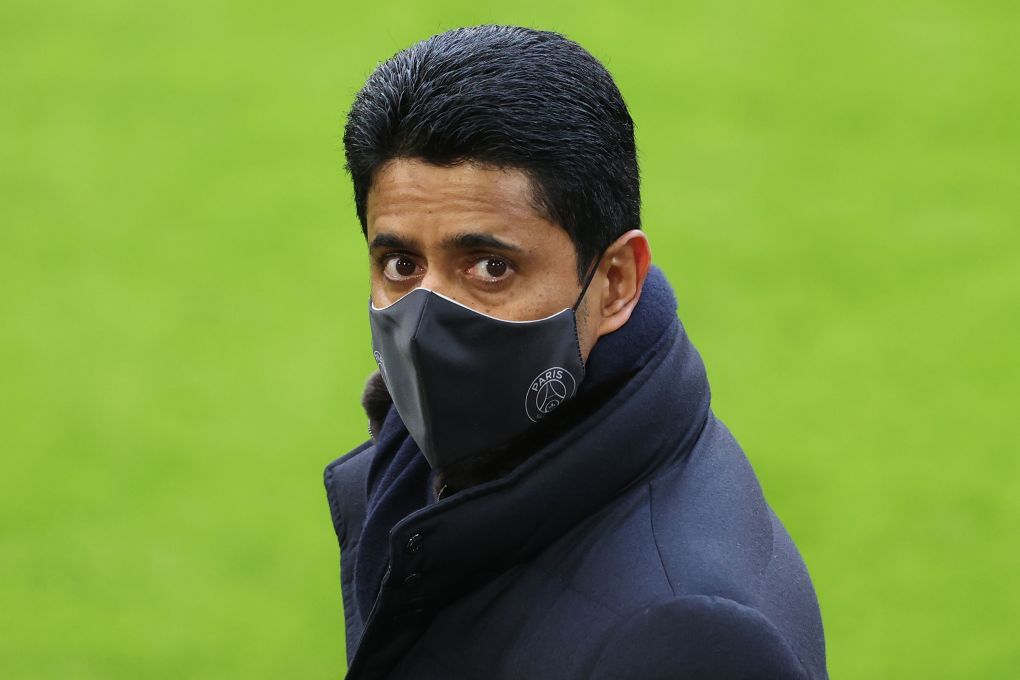 The French media outlet adds that he should not be held as the primary person responsible for the Champions League elimination to Real Madrid. A reflection is engaged on the changes, but the French giants will do nothing in a rush.
Should Al-Khelaifi remain at his position, they'll need to get the hiring right, where the manager has the full power of the squad to try and get rid of what's rotten within Les Parisiens.