Lionel Messi has one more year on his deal (with an option for a third) at Paris Saint-Germain. The 34-year-old arrived last summer, and thus far, it's been a bag of mixed results. 
Messi has been more of an assist player in French football, only scoring two goals in Ligue 1. The Argentine did score five goals in the UEFA Champions League competition but failed to contribute in the Round of 16.
Nonetheless, it seems after next season, when the FIFA World Cup is behind him, Messi could be looking to close out his career, and that path might lead him to the United States. 
According to Mundo Deportivo, Inter Miami Co-owner David Beckham is keen to sign the four core players of Barcelona's 2014-15 treble-winning team. Messi would be at the center, but joining him would be Luis Suarez, Jordi Alba, and Sergio Busquets.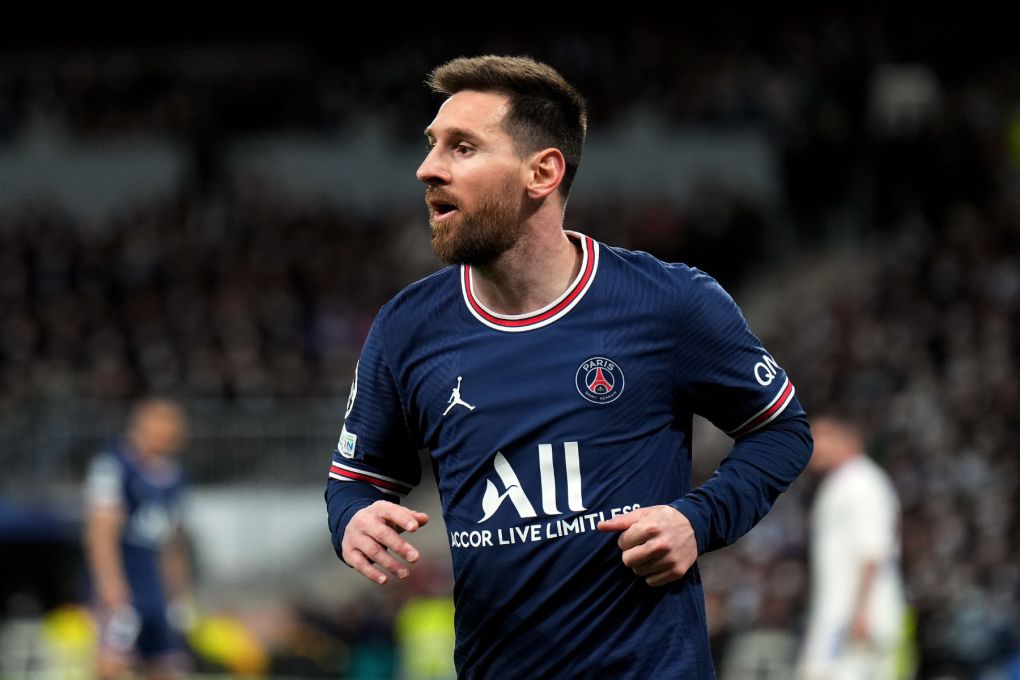 The Spanish publication states that Beckham would like to secure the four players over the next two years. Suarez would be the first target, considering his contract expires in June. 
Messi and Jordi Alba would be next with their deals up in 2023. Meanwhile, Busquets will be out of contract in 2024, when Beckham plans to swoop in for the midfielder. 
Beckham feels that landing these four players would take Inter Miami to 'another level' on and off the pitch.