There is plenty of criticism coming Neymar Jr.'s way after Paris Saint-Germain crashed out of the UEFA Champions League. The 30-year-old is one of the many players booed last weekend at the Parc des Princes during their match against FC Girondins de Bordeaux. 
During a segment on La Chaine L'Équipe (via Paris Fans), French football pundit Ludovic Obraniak ripped Neymar for his preparation for the two legs against Real Madrid. He compared the Brazilian to Karim Benzema, who also came off an injury heading into the second leg. 
"The minimum, Neymar does not even do it anymore. I tell you, the important deadlines that were coming for PSG, he did not prepare for them in the best way," Obraniak said.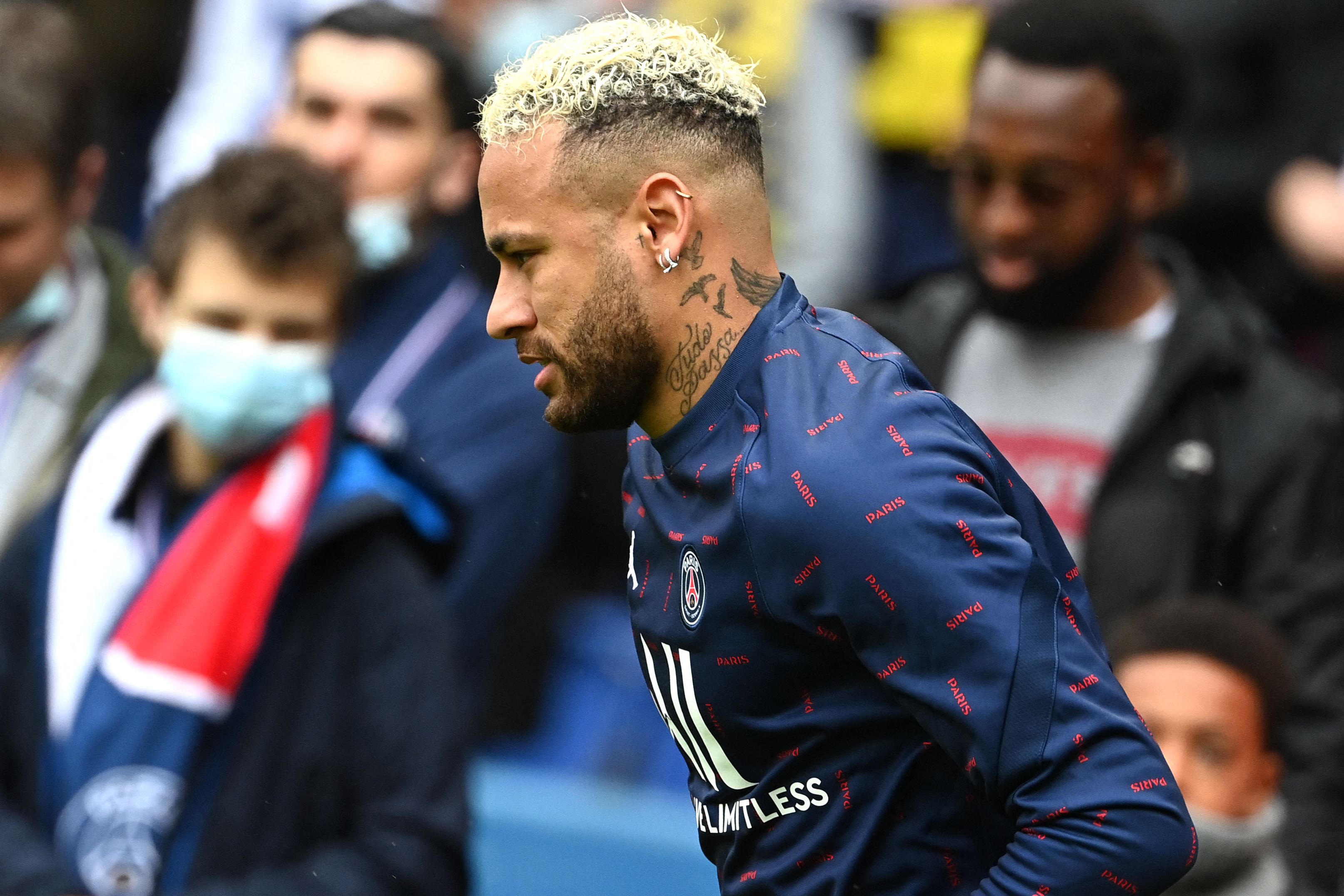 "Have you seen Karim Benzema? After his injury, the guy worked day and night to be fit for the game. I can tell you that Neymar did other things day and night to prepare for the game against Real."
Benzema would go on to score a hat-trick in about 20 minutes during the second half, helping Real Madrid turn around a 2-0 aggregate score deficit. Meanwhile, Neymar wasn't much of a factor in the second leg, leading to the elimination. 
The Brazil international stated that the last few days had been complicated processing the elimination and supporters booing him and the rest of his teammates, expressing their anger for their performance in Madrid.