This summer, whether it's Paris Saint-Germain sporting director Leonardo or whoever takes his position, needs to begin offloading players making too much money for their role on the squad. One player that many want to see out is Julian Draxler. 
Draxler has been playing this international window for the Germany national team, and if he wants to be part of the squad that heads to the FIFA World Cup in Qatar later this year, he needs playing time. 
As a result, Estadio Deportivo reports that Sevilla wants to land the former World Cup winner. Furthermore, Draxler is a player Monchi, director of football for the Spanish club, has eyed in the past.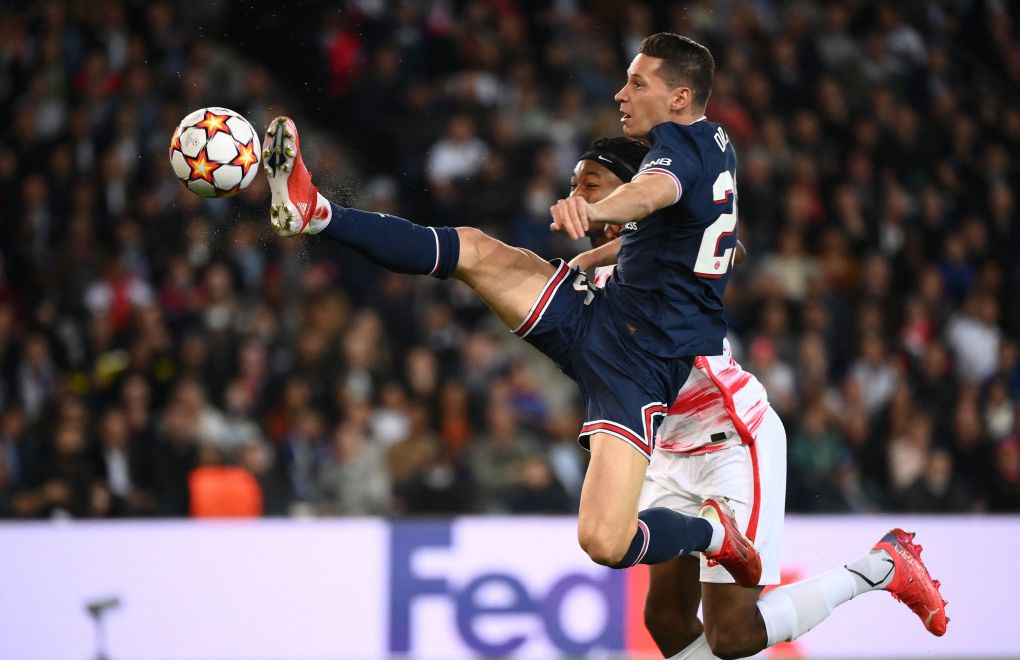 The 28-year-old recently made it clear that his situation is unsustainable and that, despite having two more years on his contract, he will look for a way out this coming summer. 
"Let's see. I'm still convinced that I have the quality to be here in the national team, but I need rhythm. My situation is not easy. I have to play more! We'll see what happens in the summer," Draxler said.
Furthermore, Germany national team manager Hansi Flick also stated that Draxler needs to play more. It will be interesting to see whether he sacrifices his wages to get more playing time elsewhere because PSG won't stand in his way of a departure.