Paris Saint-Germain needs a striker, they hadn't replaced Edinson Cavani when he departed in 2020, and the Mauro Icardi signing has flopped. Outside of Kylian Mbappé, there's not much else in terms of goal scoring. 
Lionel Messi has struggled to adapt to French football when it comes to scoring goals, and Neymar was out for a couple of months dealing with an ankle injury. As a result, the capital club is likely to be in the striker market, and there's a player that could be interested in joining the Ligue 1 giants.
According to Foot Mercato, Juventus forward Paulo Dybala has already taken some information from his entourage on PSG about possibly joining Les Parisiens. There will be a considerable market for the Argentine, who looks for a fresh start outside of Turin.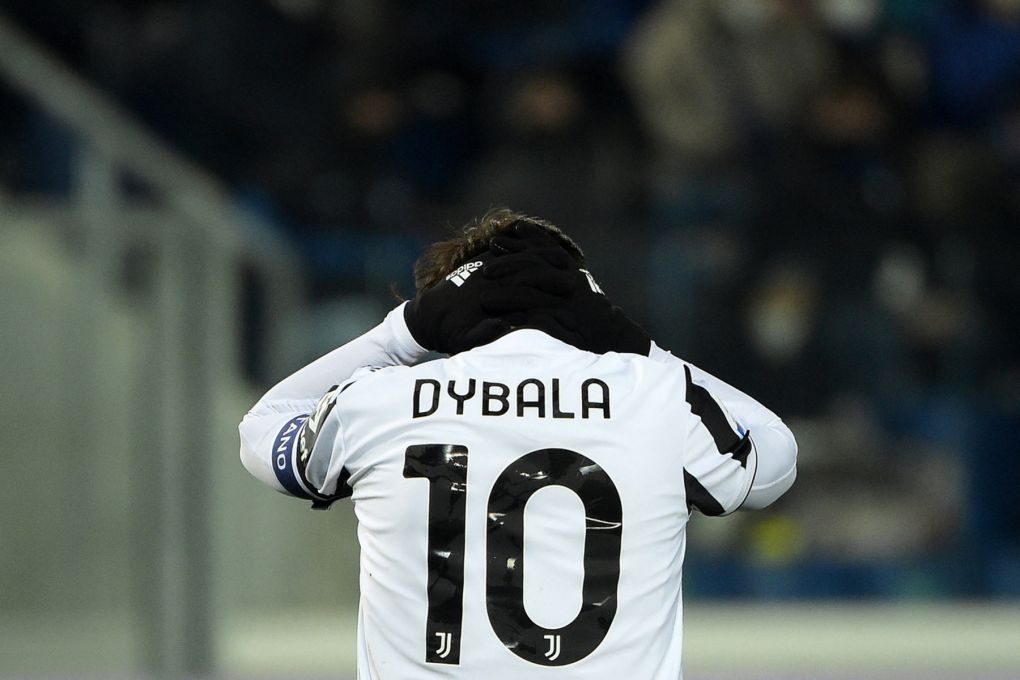 The Italian press is reports strong interest from Inter Milan, which is ready to pay a salary of €7 million net for five years to attract him. AC Milan, Atlético de Madrid and even Tottenham Hotspur are linked to Dybala. 
Dybala is a talented forward, having scored 13 goals this season for Juventus in 29 appearances. If PSG wants to spend money on transfer fees elsewhere to improve the squad, they could look at the soon-to-be-former Juventus man.