Paris Saint-Germain has let many youth talents go to search for greener pastures. For some, it hasn't worked out after exiting the capital club; however, others have flourished with more playing time, like Christopher Nkunku at RB Leipzig.
However, it seems as though the French giants want to correct a mistake and bring back the 24-year-old forward. According to 90min, Nkunku is one of several players they have their eye on to help with this rebuild that hopefully puts the sporting project ahead of a marketing one.
Whether Kylian Mbappe remains with PSG or not shouldn't affect this pursuit, considering they need to get young at the forward group. Removing the 23-year-old and the rest of the players at the position are in their late 20s and 30s.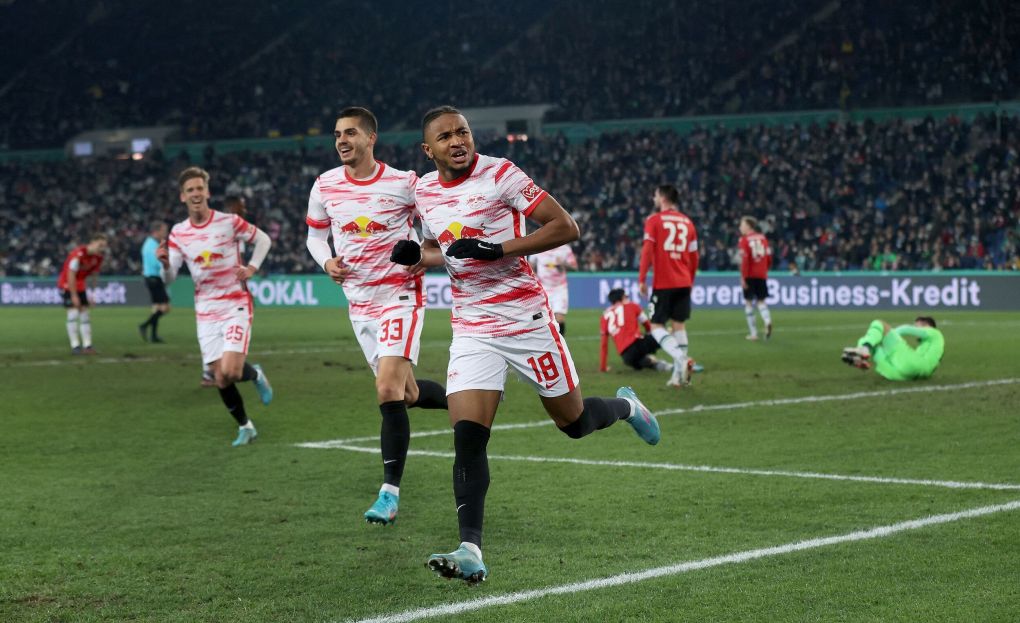 Nkunku will also have other suitors, with the France international putting up 26 goals and 15 assists in 39 appearances for RB Leipzig this season. A source close to PSG has stated that the Ligue 1 side feels they made a mistake letting him leave. 
"PSG realized a mistake was made when Nkunku left, but would he have been able to progress as he has? Probably not, but now he is set to be offered the chance to return, and both player and club believe there is 'unfinished business' in Paris," the source told 90min.