Whether Kylian Mbappé stays or goes, one thing is clear, Paris Saint-Germain needs to get younger at the attack. Lionel Messi and Neymar are in their 30s; meanwhile, Angel Di Maria appears heading towards a departure, and the capital club will look to offload Mauro Icardi. 
According to La Gazzetta dello Sport (via Paris Fans), the French giants are circling AC Milan winger Rafael Leão to enforce their attack. The 22-year-old is under contract until 2024, so the Italian club will have some leverage. 
The Italian media outlet states that Les Parisiens are prepared to offer €70-million for the 22-year-old, with a net salary estimated at €6-million net. However, Milan is determined to hold onto the Portugal international.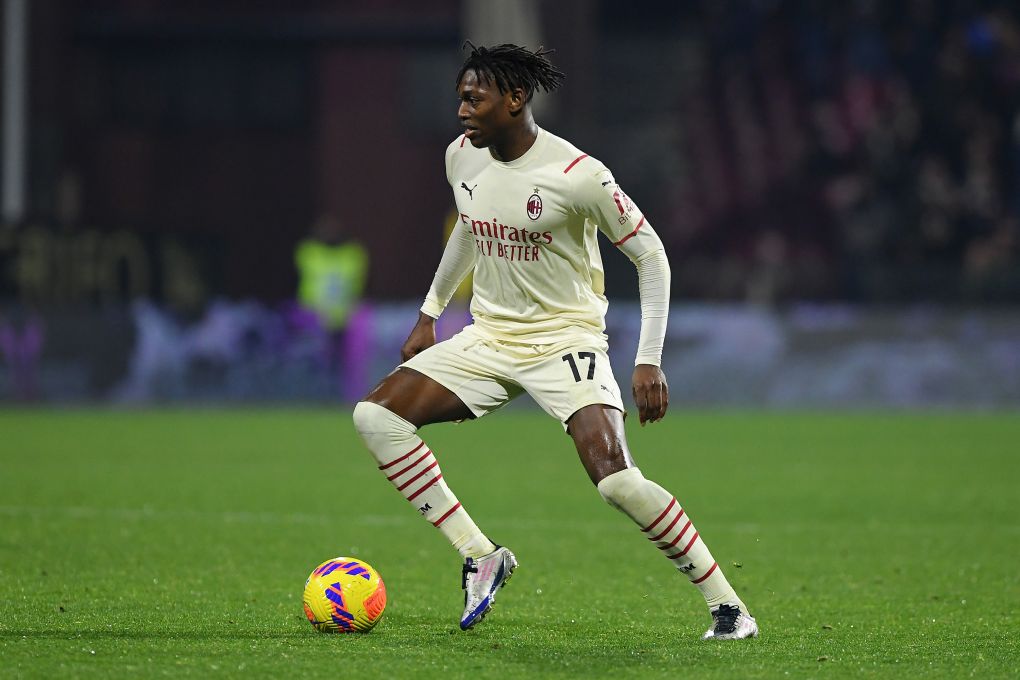 PSG hit the jackpot last season, landing Nuno Mendes from Sporting CP, so it appears they're hoping to strike twice with another young Portuguese talent. This season, Leão has spent all his time playing as a left-winger, making 32 appearances, scoring 11 goals, and recording six assists thus far. 
Since arriving in 2019, Leão has made 104 appearances, scoring 24 goals and registering 15 assists.