Since their elimination from the UEFA Champions League, there have been plenty of comments on how Paris Saint-Germain can go about rebuilding their project that reflects one that prioritizes sporting over marketing and branding. 
This isn't to say the capital club shouldn't get star players, but when there are needs to fix the squad, getting another superstar doesn't need to be on the agenda. In an interview with Le Parisien, former PSG midfielder Blaise Matuidi spoke about how they could build their squad. 
Matuidi cited the La Liga clubs like Real Madrid and FC Barcelona have a base of Spanish players and then build out their squad. Having a base of players that understand what it means to play for PSG and the French capital could help.
"There could, perhaps, be more players who really represent the club. When we revisit the best years of Real or Barça, we find 5 or 6 Spanish players. This base seems important to me to allow PSG to settle among the very, very big. Leaders are smart enough to know what to do," Matuidi said.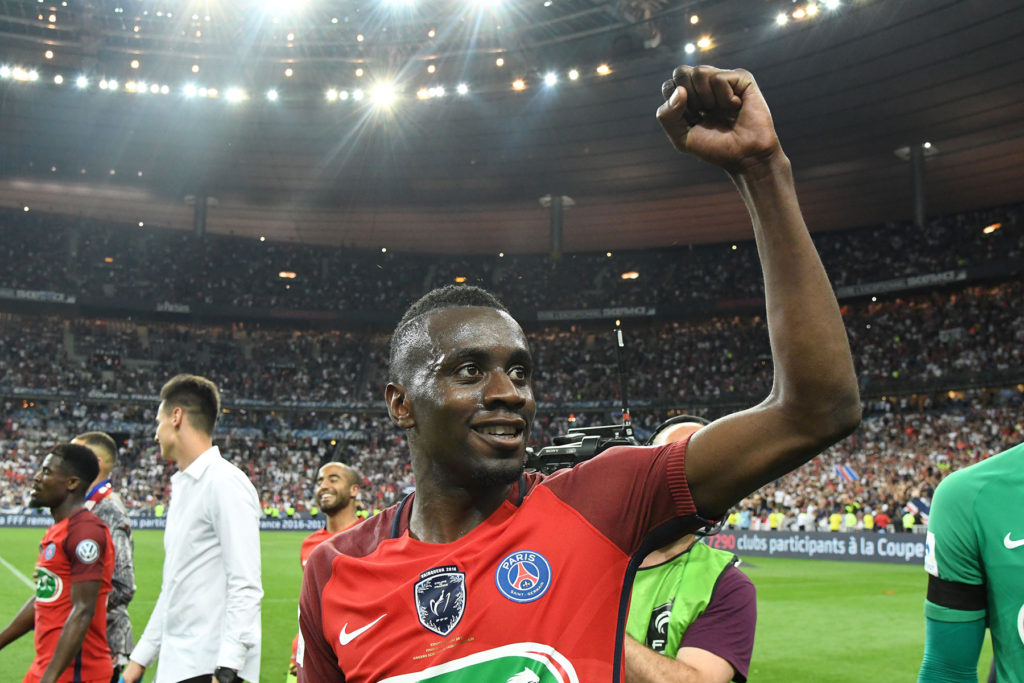 "Today, we must still rejoice in what has become of PSG. Having arrived at the beginning of the Qatari era (2011), I can better measure the progress made. It would have been difficult to imagine, a few years ago, to imagine Mbappé, Messi and Neymar united in the Parisian jersey."
Nonetheless, there will be change at PSG with the futures of sporting director Leonardo and manager Mauricio Pochettino could be on the way out. Perhaps new voices could implement what Matuidi asks his former club to do.