The fallout from Paris Saint-Germain's elimination from the UEFA Champions League continues to surround the capital club. The latest is a statement from the Collectif Ultras Paris. 
A message is clear; the ultras want significant changes made from the club's leadership following the latest debacle in the competition. Furthermore, they have targeted PSG president Nasser Al-Khelaïfi, who has remained at his position since the Qatar Sports Investment takeover in 2011. 
For the supporters, it's not personal; they want someone else in that role leading the French giants. The club's ultras plan to show their satisfaction for all those at the upper level by expressing themselves during the home match on Sunday against FC Girondins de Bordeaux.
"We are going to show our dissatisfaction, and we ask all the lovers of the club present to unite in our actions without violence," the statement said. "The unacceptable and inevitable disillusionment that we announced and feared has, unfortunately, come true."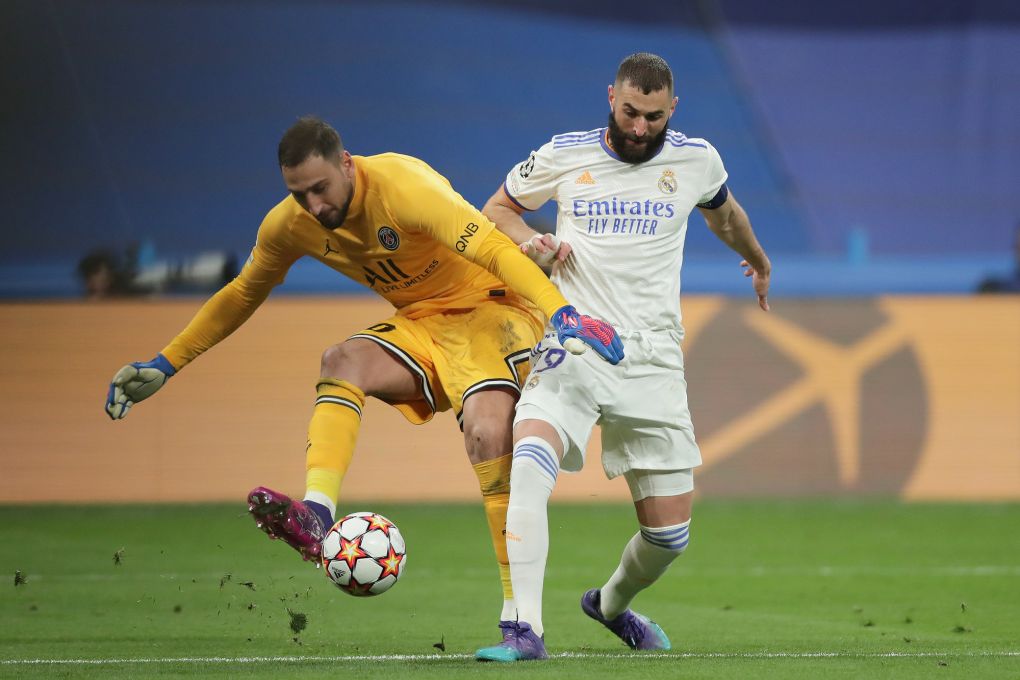 "How can you have a real game plan when your squad is just a pile of "stars" with little or no complement? How can a coach be the respected boss of his locker room when he is clearly not the real decision-maker?"
The future of sporting director Leonardo and manager Mauricio Pochettino is being discussed, with reports suggesting the two men will be out this summer. However, the ultras don't want the departures to stop there and the president to join them. 
"We do not have a short memory. We know what our return owes to President Nasser Al-Khelaïfi, there is nothing personal here, but it is clear that he is not the man for the job. The club's situation now requires a complete reorganization at all levels and the daily presence of its president."