Paris Saint-Germain forward Neymar Jr. is dealing with criticism following the capital club's elimination from the UEFA Champions League. The Brazil international has seen journalists and pundits question his commitment and whether the Ligue 1 side should move on from him. 
In an interview with Dutch media NOS (via Canal Supporters), PSG midfielder Xavi Simons spoke about Neymar's role on him as a young player trying to find his way into the first team. 
The teenager stated that the 30-year-old is like a father figure because he always asks Simons if he needs anything; furthermore, he adds that Neymar is a good person off the pitch. 
"I see him a bit like a father. He is the one who often comes to see me and asks me if I need anything," Simons said.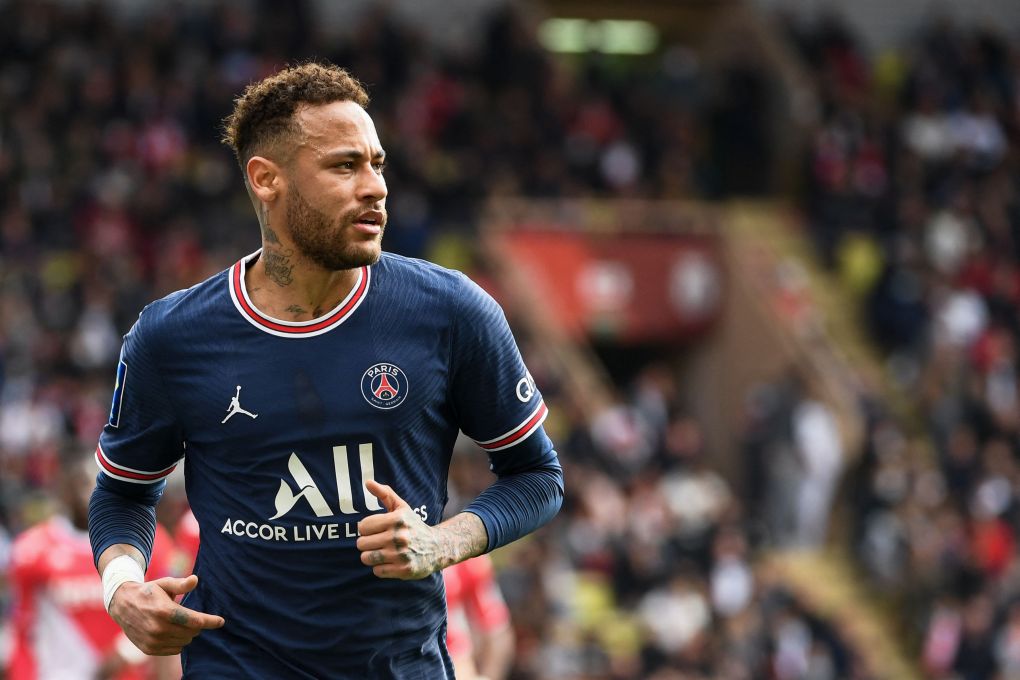 "He is also a very good guy off the pitch. A very good person and that too is important. I think he sees me a bit like his little brother. He saw me grow when I was at Barça. I also did a commercial with him. It creates connections."
Neymar is a good person despite what some media members might say and genuinely cares about his teammates. 
Still, remarks about the forward taking better care of himself and reaching his level of being one of the better players in the world are valid, considering PSG might lean on him in a post-Kylian Mbappé team.