Paris Saint-Germain goalkeeper Keylor Navas decided to help Ukrainian refugees fleeing their country following the Russian invasion of Ukraine. 
Spanish media outlet Sport reports (which RMC Sport has confirmed) the 35-year-old welcomed 30 Ukrainian refugees to his home, giving them food, clothes, and a bed. 
The Gypsy Association of the Gracia neighborhood of Barcelona went to Krakow to bring food and Ukrainian refugees. On the way back, the PSG shot-stopper got wind of this news and wanted to do his part in aiding the situation.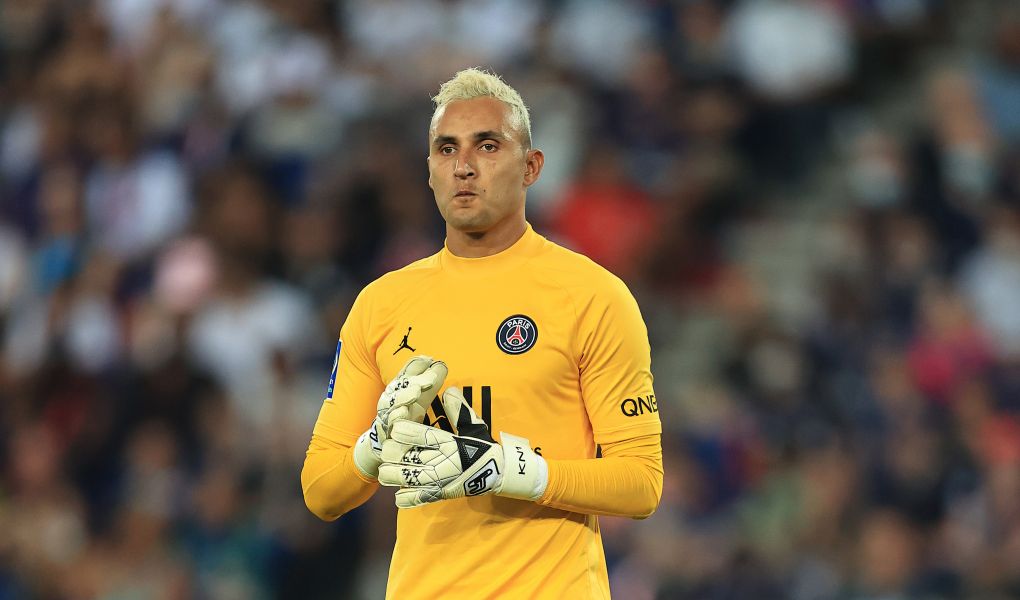 The Costa Rica international tapped into his religious values as he approached a Spanish evangelist association to help. The 30 refugees will be staying in Navas' cinema room. 
Navas is currently with the Costa Rica national team as they push to punch a ticket to either the playoff round or a direct tick to the FIFA World Cup in Qatar later this year. 
Costa Rica is coming off an impressive win at home against Canada as they now find themselves in the driver's seat to at least play in a playoff round.