Last week, a crazy rumor surfaced connected Kylian Mbappé to FC Barcelona. The 23-year-old is a free agent when his contract expires in June, so he will have the opportunity to go anywhere he wants, so the Spanish club is an option as long as they meet his financial and sporting project demands. 
During an interview with RAC1 (via Marca), Barcelona president Joan Laporta spoke about the latest regarding the Catalan side's interest in the PSG forward. In a past interview, the club executive stated that the big clubs in Europe are interested in the best players. 
Laporta didn't walk back his past comments, but he did state that any player that wants to play for Barcelona is welcomed on his part. 
"I would stay with whoever wants to play at Barça, with whomever expressed their desire to come. Today no one has said so," Laporta said.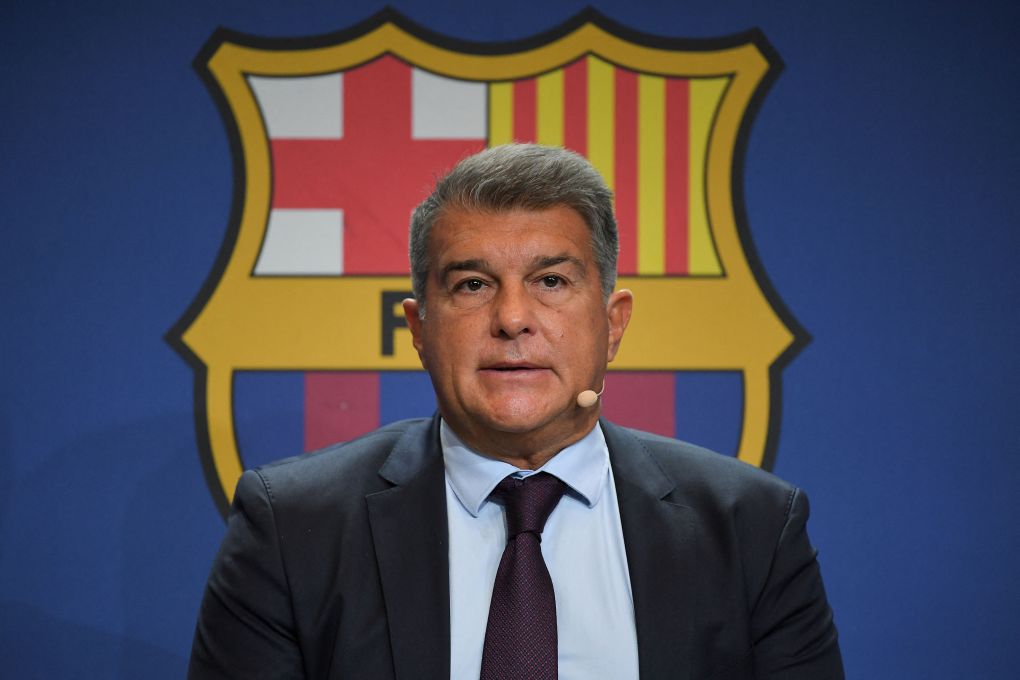 "And they should adapt to an economic reasoning, or I see it as difficult. In the economic conditions that are being discussed, neither if I could do it, I would. I haven't met the Haalands in Marbella"
Mbappé has yet to announce his decision on where he wants to play next season, despite some reports suggesting. Perhaps the France international might not know where he might want to play, but he will need to make a club and project soon.