Two weeks ago, Paris Saint-Germain crashed out of the UEFA Champions League when they crumbled and conceded their 2-0 aggregate lead after Karim Benzema scored a hat-trick in under 20 minutes. 
In the capital club's next match, which was at the Parc des Princes against FC Girondins de Bordeaux, supporters booed all the players except Kylian Mbappé. Those being jeered included Lionel Messi.
Over the last week, many have defended the PSG supporters' decision to boo; meanwhile, others were critical. French football pundit and a former teammate of Messi's, Thierry Henry, wasn't on board with the booing towards the 34-year-old. 
"Last week, PSG fans booed Messi. How can you boo the greatest of all-time? The guy that has assisted the most goals in Ligue 1?" Messi said on Amazon Prime FR (via Mirror). "Today, without Messi, the team created nothing."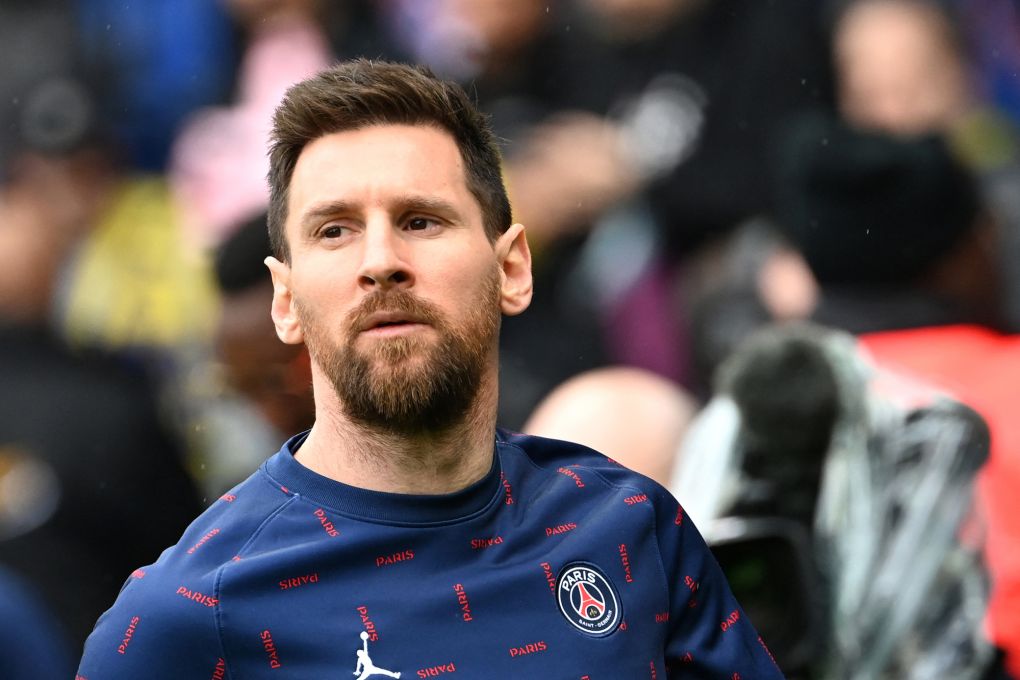 At PSG, the Argentine has struggled to adapt to French football, not being able to score goals. Messi has provided the assists, but the Ligue 1 side brought him in this past summer to score goals, especially in the most important fixtures. 
Furthermore, the former Barcelona star had an opportunity to convert a penalty kick against Real Madrid failed, which helped summarize his stint thus far.