Paris Saint-Germain experienced another humiliating result in the UEFA Champions League. The capital club conceded a hat-trick to Karim Benzema in 17 minutes, leading to the 3-2 defeat as they crashed out in the Round of 16 to Real Madrid.
After receiving criticism from the French media in the first leg, the Argentine forward is at the center of attention following PSG's elimination from the Champions League. Nonetheless, Messi is the best player in the world, and more is expected from him.
There's plenty of criticism to go around following this loss, and former PSG midfielder and RMC Sport pundit Jérôme Rothen called out Lionel Messi on Rothen s'enflamme, labeling the 34-year-old as a fraud. 
"I'm ashamed to talk about Messi like that, but it's the reality! Yesterday he walked on the pitch. He made efforts from 10 meters! Modric put it in his pocket!" Rothen said.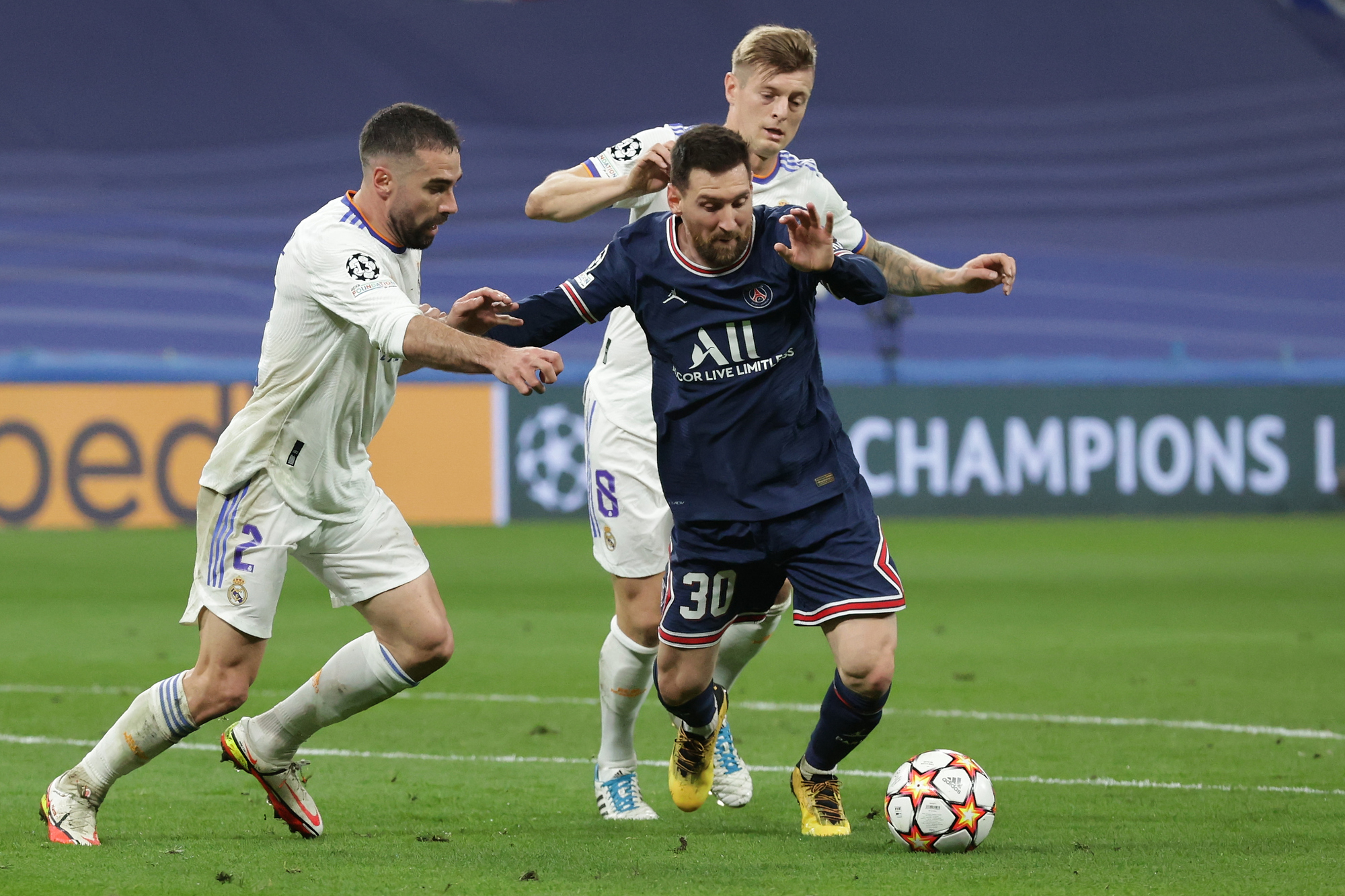 "The other – it annoys me so much to mention his name – he lost all his balls! Since he's been there, it's been a mess! He has played less than 50% of PSG matches, and when he's here, we're going to find excuses for him by saying that he was coming back from an injury? No, there's no time; it was last night that you had to be there."
It will be interesting to see what happens after this season with Messi having another year left on his contract. Depending on what happens with the manager and front office, he will want to remain in the French capital, as supporters call for change following this latest disaster.