When the UEFA Champions League resumes in a couple of days, reality will set in that Paris Saint-Germain is done in the competition. The capital club crashed out in a humiliating fashion losing to Real Madrid while holding a 2-0 aggregate lead in 20 minutes.
The supporters shared their frustration by booing the team a couple of weeks ago at the Parc des Princes. Now the French giants are reflecting on where their project is heading with the futures of manager Mauricio Pochettino and sporting director Leonardo up in the air.
In an interview with Le Parisien, former PSG midfielder Ronaldinho spoke about seeing his ex-club fall in the Champions League and failing to meet the expectations they set for their season. 
"Football is like that! They are two great teams. Madrid has a huge history in the Champions League. In this type of match, anything can happen (…) With the players who are there (at PSG), they can do great things," Ronaldinho said.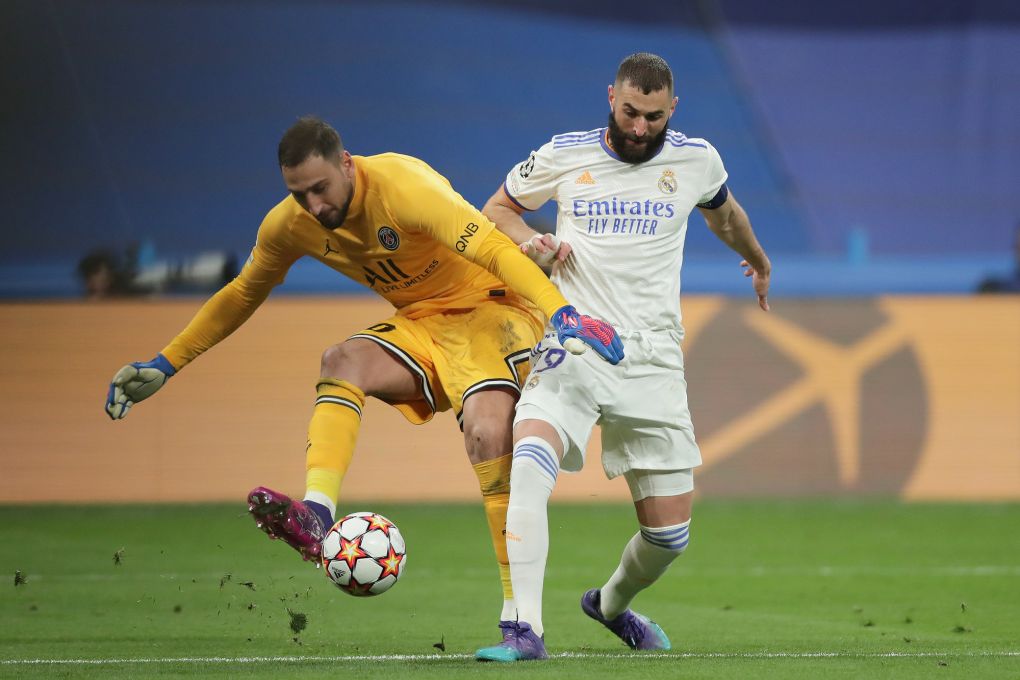 "But I think it's difficult for Messi who arrived this season after a lot, many years in completely different football, at a club that played the same way all the time. It just lacks adaptation but the rest will come naturally."
It will be interesting to see what changes are made to emphasize a sporting project and not pursue players because they are household names, helping their marketing department and ignoring holes on their squad.