Paris Saint-Germain forward Lionel Messi is with the Argentina national team for the international break. However, those in the local market continue to discuss the 34-year-old being booed by the supporters at the Parc des Princes. 
After the capital club crashed out in the UEFA Champions League against Real Madrid in the Round of 16, the Argentine was one of the many players targeted by supporters following the result. 
During the news conference of Argentina national team manager Lionel Scaloni, the tactician stated that he doesn't think those gestures affect Messi. 
"He is comfortable; he is fine. I saw the game against Real Madrid, they played well but ended up being left out, but at the Bernabeu, one detail is enough to change the game. The situation doesn't affect him, and I hope he can say goodbye to Argentina in the best way," Scaloni said, per AS.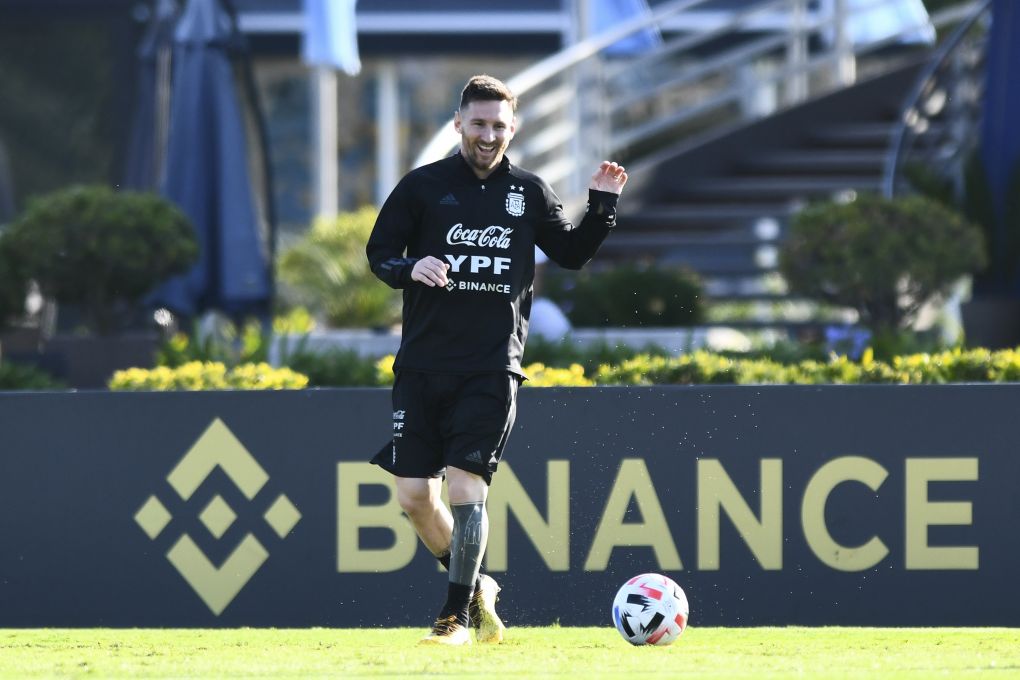 Messi has struggled to adapt to French football when it comes to scoring goals, and the Argentine didn't influence the matches against Real Madrid. The missed penalty kick by Messi in the first leg stands out more after the elimination. 
The former Barcelona forward plans to stick around and honor the second year of his contract with PSG. Nonetheless, there's plenty of time between now and the end of August that it can change.