Lionel Messi's first season at Paris Saint-Germain hasn't gone as planned for the 34-year-old. The former FC Barcelona star was supposed to be the piece that got the capital club back to the UEFA Champions League final. 
However, the Argentine didn't play much of a role in the Round of 16 matchup against Real Madrid, missing a penalty kick in the first leg, which in hindsight becomes magnified even more. 
Spanish media outlet AS relayed the remarks made by Messi's former teammate and PSG great, Ronaldinho. He spoke on the forward being booed by the supporters this past weekend at the Parc des Princes during their match against FC Girondins de Bordeaux.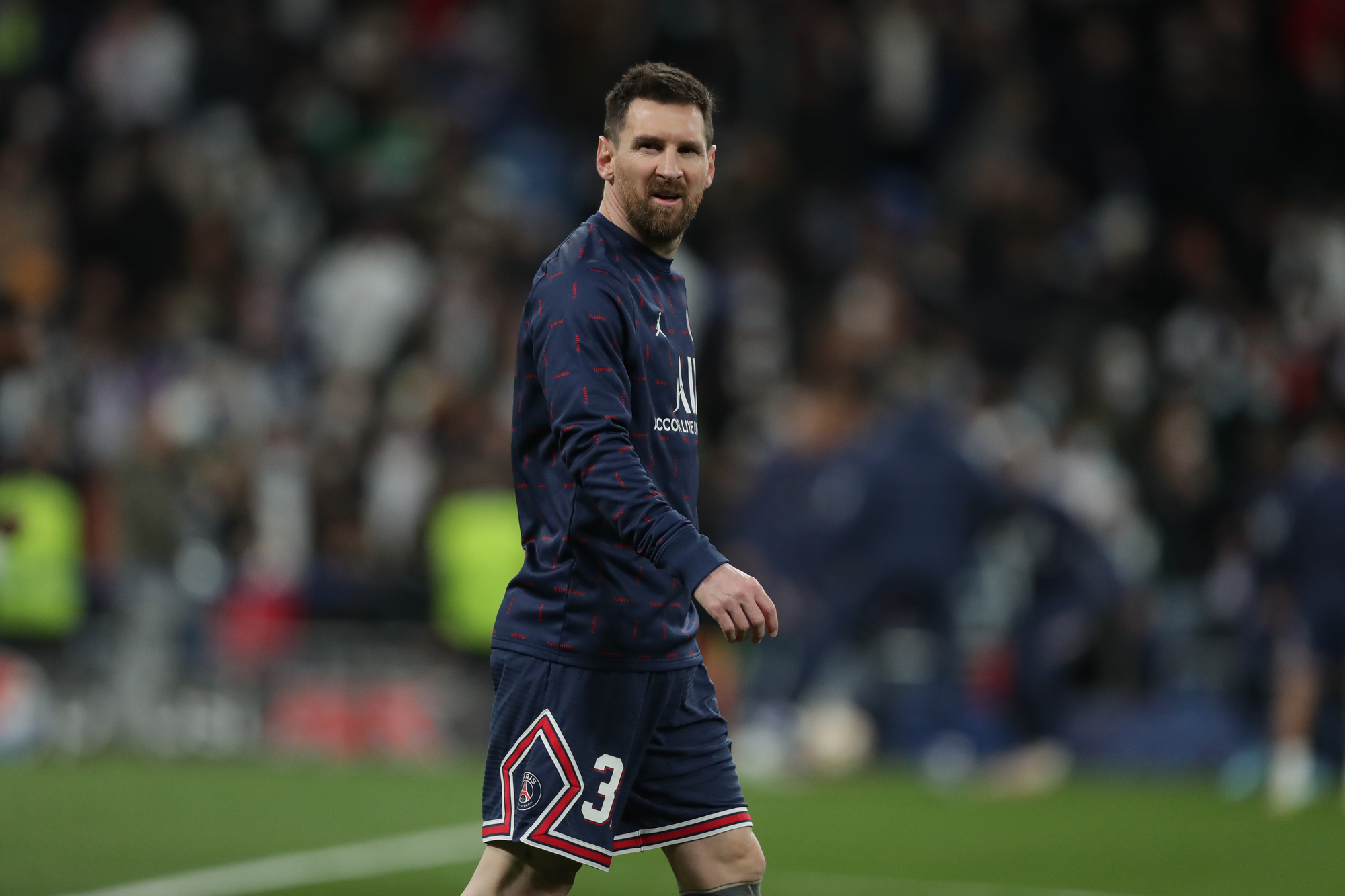 "Messi is not in a great moment right now, but for me, it is difficult to question Messi after everything he has done for football. I am sure that he will soon win titles again and will once again be considered the best in the world, which for me has not ceased to be," Ronaldinho said. 
With their Champions League season now done and being eliminated from the Coupe de France, it's a slow march to the end of PSG's season, where they have Ligue 1 wrapped up. The capital club is reflecting as some people are likely to lose their jobs following the latest humiliation in the Champions League.