A recent report from L'Equipe suggests that FC Barcelona is planning to jump in and land Kylian Mbappé, whose contract expires in June. 
Although the information in Spain indicates the 23-year-old is Real Madrid bound, the French media outlet states the forward is willing to meet with Barcelona representatives. An implication that shows Mbappé has not made his decision over his future.
Mundo Deportivo spoke with Barcelona president Joan Laporta, who commented on the rumor that the Catalan side is ready to dip into the Mbappé sweepstakes. The Spanish club needs the marquee player to lead their project under new manager Xavi Hernandez.
"Everyone is free to send messages, to proclaim things, and we know that it is part of the world of football, the big clubs are interested in the big players. But I'm not going to get into that, to talk about the players because if I do, the only thing I can do is harm the interests of our club," Laporta said.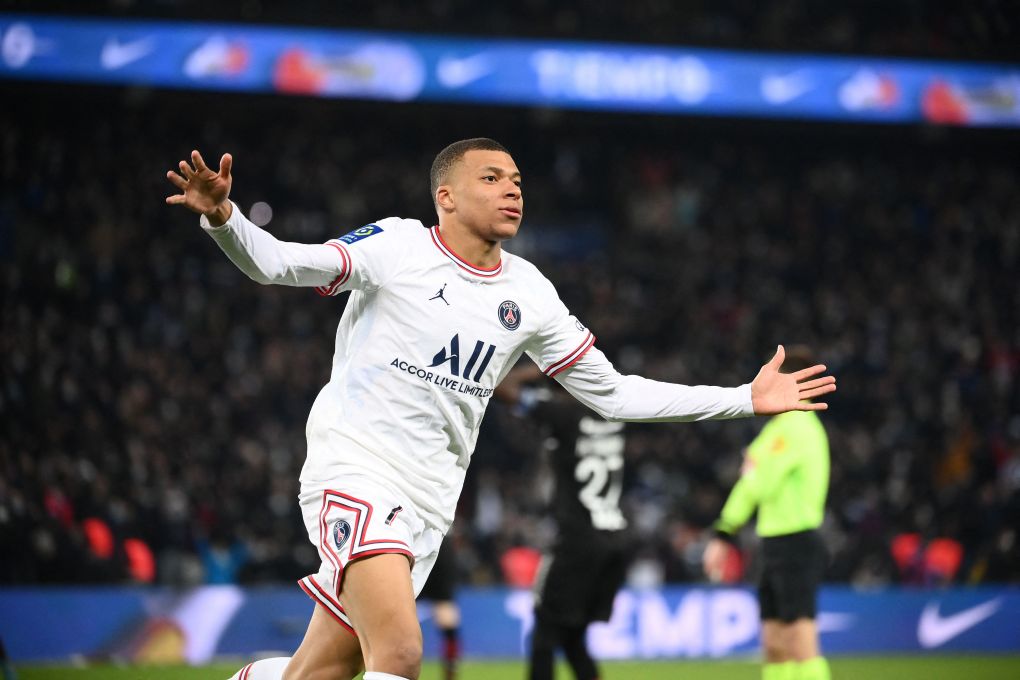 "If we are talking about a player and we intended to sign him, we would raise the price. Neither with this player nor with others do I want to comment on any issues as it would harm the interests of the club . […] I think it's part of the show business of football, I have nothing to say about it."
Barcelona is also in on Borussia Dortmund striker Erling Haaland, but the finances could be complex considering the transfer fee and wages they'll need to put out. Furthermore, they'll have to beat out any salary offer from Manchester City, who's also in on the Norwegian. 
With Mbappé, they'll only have to worry about the salary, plus the opportunity to swoop in and steal him from Real Madrid and PSG does make it more enticing.