The toughest loss in recent history for Paris Saint-Germain might be the 6-1 loss to FC Barcelona in 2017; others will say the UEFA Champions League final losing 1-0 to FC Bayern Munich. 
For the capital club to be that close to winning the biggest prize in European football only to fall short still stings for supporters. Former PSG manager Thomas Tuchel will be appearing on the documentary "Bayern Munich: Behind The Legend" broadcast on the Amazon Prime Video platform. 
RMC Sport relayed the remarks made by Tuchel, who shared his thoughts on the match that saw his squad come out on the losing end that night in Lisbon, Portugal. 
"For me, the favorite was really Bayern Munich," Tuchel said. "A lambda performance would not have been enough to beat the team in the best shape of the moment can happen in a match."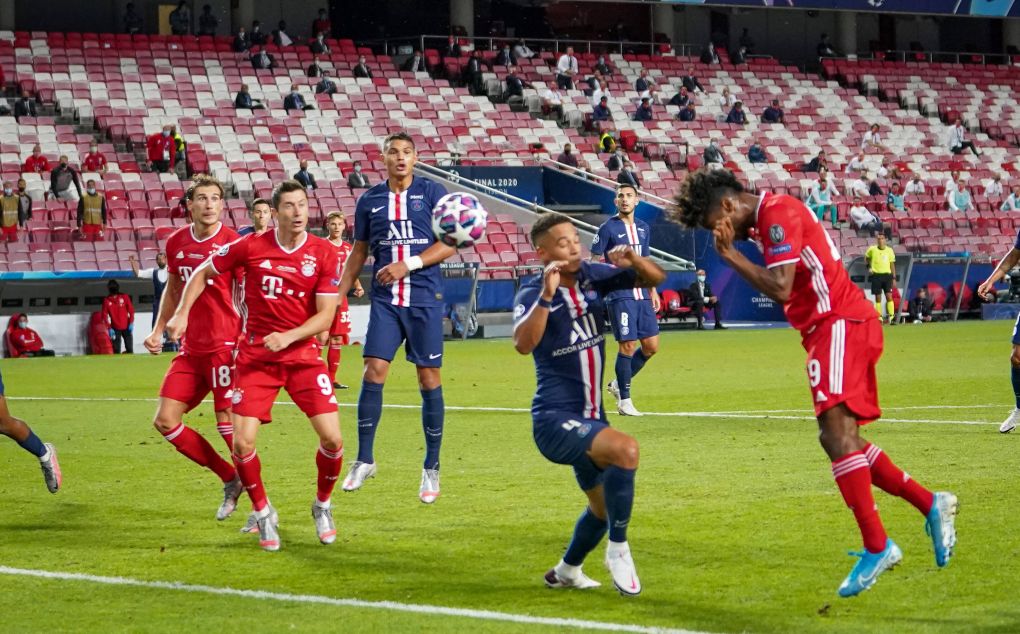 "When a player like Coman starts scoring with a header, you know that luck has turned, and it's over for you. Or maybe it's fate or just Bayern deserved it."
PSG would get some revenge on the German club the following year. In the quarterfinals, the Ligue 1 side would eliminate Bayern Munich from the Champions League.
Meanwhile, Tuchel would be fired later that year and be appointed by Chelsea in 2021 as their manager, where he'd win the Champions League alongside Thiago Silva with The Blues over Manchester City.