Football, or soccer as it is known in the US, has been something of a sleeping giant in North America. It has often been seen primarily as a women's sport played in high school and college rather than a professional athletic pursuit that can transition into the mainstream.
Women's soccer has done an incredible amount to bring the sport into the spotlight in the US and there are now signs that European soccer brands and a resurgent MLS are beginning to cut through, offering US sports fans something different to the traditional American sports they are used to watching and betting on.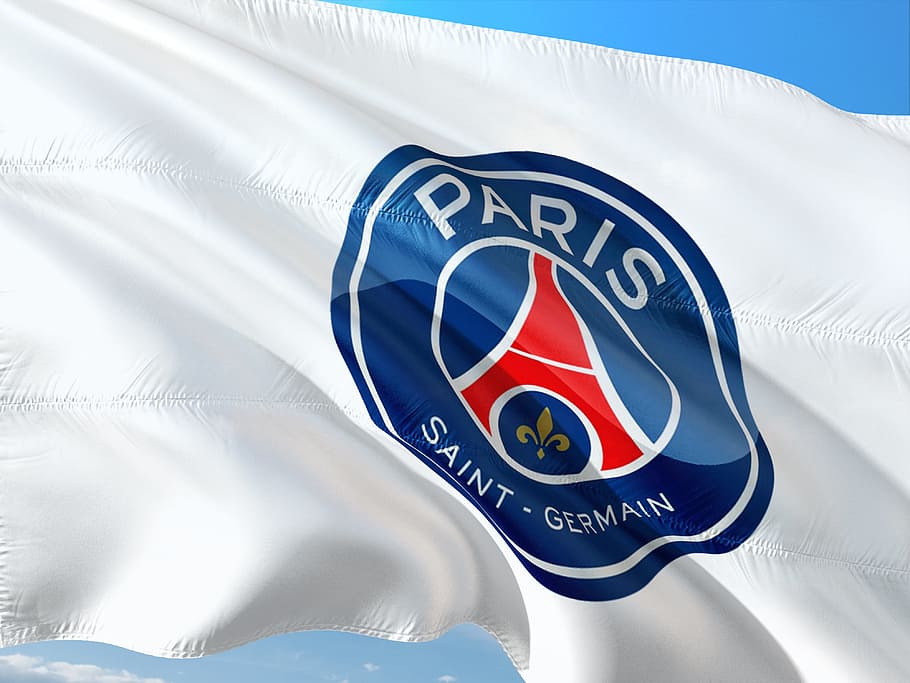 New Sports Websites Open the Eyes of US Sports Fans
Another big reason for the PSG fanbase growing Stateside is the fact that online sports betting is beginning to be properly regulated in many states. This is most obvious in states like Pennsylvania, where the best online sports betting site in PA is leading the charge when it comes to making odds available on all the competitions that Messi and PSG take part in, such as the French Ligue 1 as well as the Champions League. As more and more states come round to the idea of allowing properly regulated sports betting providers to operate, there is no doubt that more sports fans will be turned on to the idea of following Neymar and Messi week in and week out.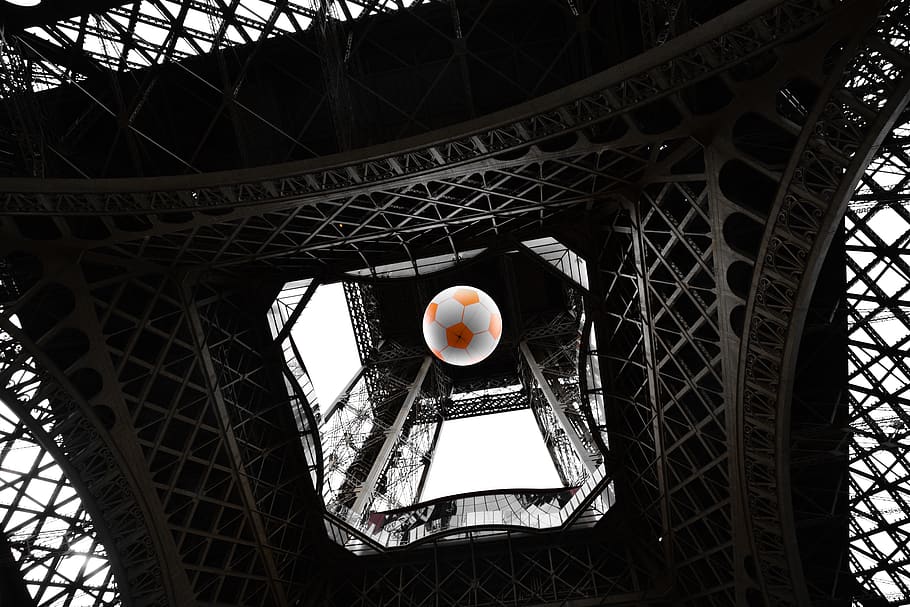 Ex-PSG Players Continue to Make MLS Waves
There is nothing quite like having a former star player who continues to be an ambassador for your club long after they leave, and PSG has been blessed in that regard. In recent seasons the likes of Zlatan Ibrahimović, Blaise Matuidi, and Gregory van der Wiel have all strutted their stuff in the US topflight, and then there is David Beckham, who has even founded his very own franchise in the form of Inter Miami. Such connections could well lead to collaborations in the future, and all help to bolster the brand image of PSG in the states.
The Lionel Messi Factor
There can be no doubting the pulling power of Lionel Messi, who perhaps only sits second to Cristiano Ronaldo when it comes to being recognizable among US soccer fans. His signing for PSG was as much about prestige and boosting brand awareness as it was about garnering results out on the pitch and could be part of a plan for Messi to bring the curtain down on his career in the MLS. Inter Miami has already been strongly linked with such a move, although there will be strong competition from other MLS franchises who would love nothing more than to have the magical Argentine join their rosters.
Dedicated US PSG Fan Clubs
Something that should never be underestimated is the power and influence of PSG fans, who take their passion for the team with them wherever life may take them in the world. This is very much the case in the US, where a multitude of PSG fan clubs has sprung up, from New York to Toronto. As these groups continue to spread the good word about PSG and the soccer culture that oozes from the French capital, PSG's popularity will only continue to grow. Who knows, maybe it is time for PSG to make a pre-season tour of the US, perhaps in 2023 when there is no World Cup to contend with.