Lionel Messi is on the receiving end of a lot of criticism from the French football media. The 34-year-old played well, but by the standards of Messi, it was a subpar performance by the Argentine.
Furthermore, Messi missed a penalty kick that would have given the capital club a 1-0 lead. The failed conversion was spotlighted by plenty of pundits in France. During a segment on Rothen s'enflamme, former PSG midfielder Jérôme Rothen didn't hold back on his criticism. 
"It's far from being a success, Lionel Messi at Paris Saint-Germain," Rothen said. "It's a false good idea. (…) He's the best player, perhaps, all generations combined that football has known. Nevertheless, I'm tired of hearing people say that we can't criticize Messi."
"If you don't win the match, you have an enormous frustration because Messi misses the penalty. A player like Messi, with the status he has, it's tragic to miss a penalty; that's the reality, even if it can happen to anyone. But him, compared to what he brings to PSG for seven months, he has no right. If he misses it, too bad for him, we are there to criticize." 
Rothen didn't stop there with his criticism; the French football pundit also was critical of his set-pieces.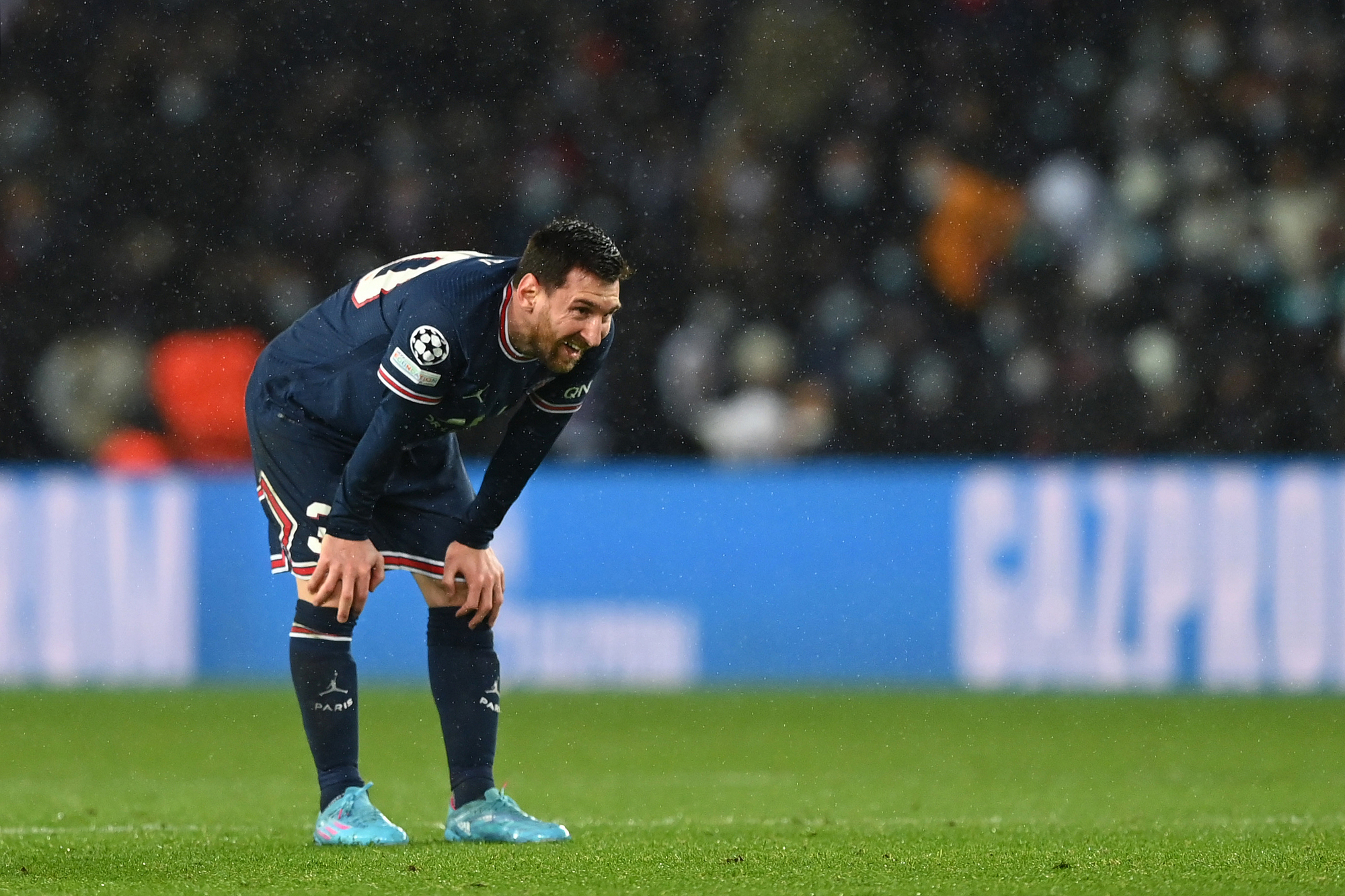 "Lionel Messi's corners are a sham. If it's not him who takes them like that, with also a Lack of concentration and determination, the guy is massacred. Di Maria, who takes corners as Messi does, Di Maria is booed at the Parc at the second corner. We let him pass," Rothen added. 
Finally, the RMC Sport concludes that he should see the bench if Messi doesn't figure things out soon. 
"There is also his attitude. When the guy misses a pass, a dribble, a penalty, a corner, he looks at his shoes and never questions himself. After a while, he has to take more about him, and you have to accept that it's a false good idea," Rothen said. 
"Messi has to be hard-hitting, be in the box, occupy an important place like he did in Barcelona. Today he didn't. I can't do it. When Neymar comes back, and if he's in great shape, I don't want Di Maria to pay for Neymar's return by starting Messi."
🔥🎙 @RothenJerome sur Messi : "Quand le mec rate une passe, un dribble, un penalty, un corner, il regarde ses chaussures ! Il ne se remet jamais en question. Au bout d'un moment, il doit prendre plus sur lui. Et puis il faut accepter que ce soit une fausse bonne idée." pic.twitter.com/IDaUqAMOCx

— Rothen s'enflamme (@Rothensenflamme) February 16, 2022