Paris Saint-Germain forward Kylian Mbappé will be one of the players who take the baton from Cristian Ronaldo and Lionel Messi as the best player in the world. The other that seems destined to challenge the 23-year-old is Borussia Dortmund striker Erling Haaland. 
Former PSG right-back Thomas Meunier spoke with L'Equipe (via Paris Fans), where he discussed both players and what makes them different, considering he's someone who has played with both. 
Meunier stated that both of these players are good all-around athletes but does add why he feels that Mbappé is the better player when it comes to comparing him to Haaland.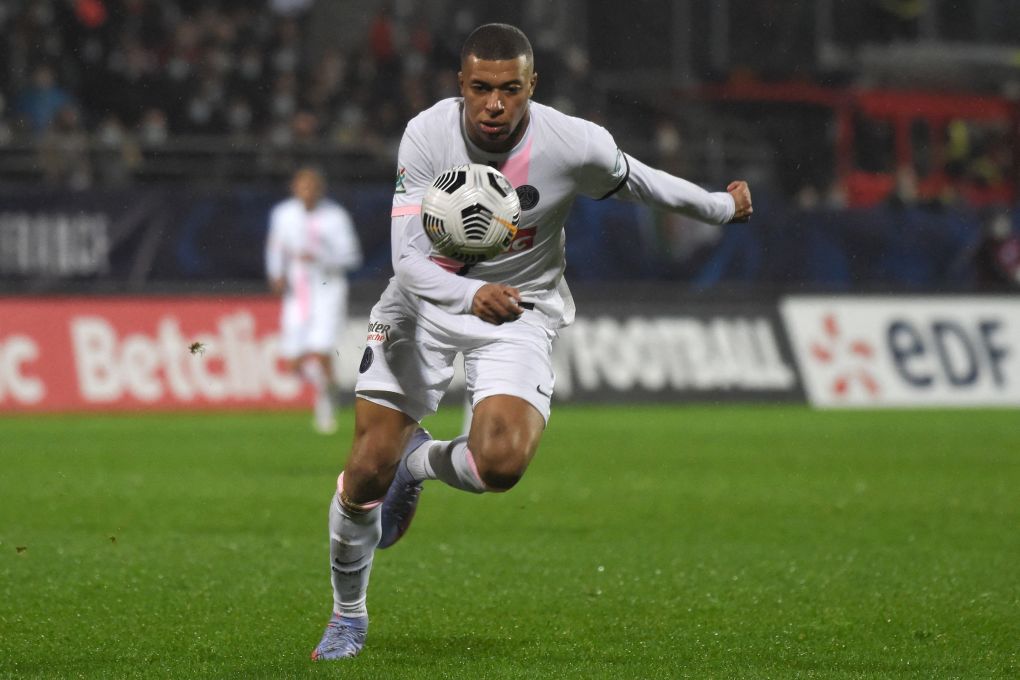 "It's not the same style at all. They are all-around athletes, not just footballers, so there are some common characteristics: they have incredible bursts of speed, high jumps, stamina, and can combine with both feet," Meunier said.
"But, technically, I find that Mbappé is above. Haaland, physically, remains a real number 9. He's not a guy you can put in 7 or 11; he's a pure goalscorer. They are both super good after Kylian has that extra thing."
With both players in their early 20's, it seems as though this will be the debate that will be overtaking football conversations for the next decade, which player does a fan want as their striker. 
Some will side with Mbappé; meanwhile, there will be others that decide Haaland is the guy for them.