The rumors of Manchester United midfielder Paul Pogba coming to the French capital continue to swirl. The 28-year-old's contract expires in June, and he's yet to sign a contract extension with the Premier League club. 
Last summer, there were plenty of rumors suggesting that Paris Saint-Germain wanted to bring Pogba home. Now months away until he can leave on a free transfer, RMC Sport pundit Jérôme Rothen wants to see the World Cup winner at the Parc des Princes. 
"Paul Pogba is a player who needs affection. Arriving in Manchester, in a club under reconstruction where nothing is going well, he cannot find his place. The fact that he comes to Paris, in a team that really wants him can make a difference," Rothen said on RMC Sport (via Canal Supporters)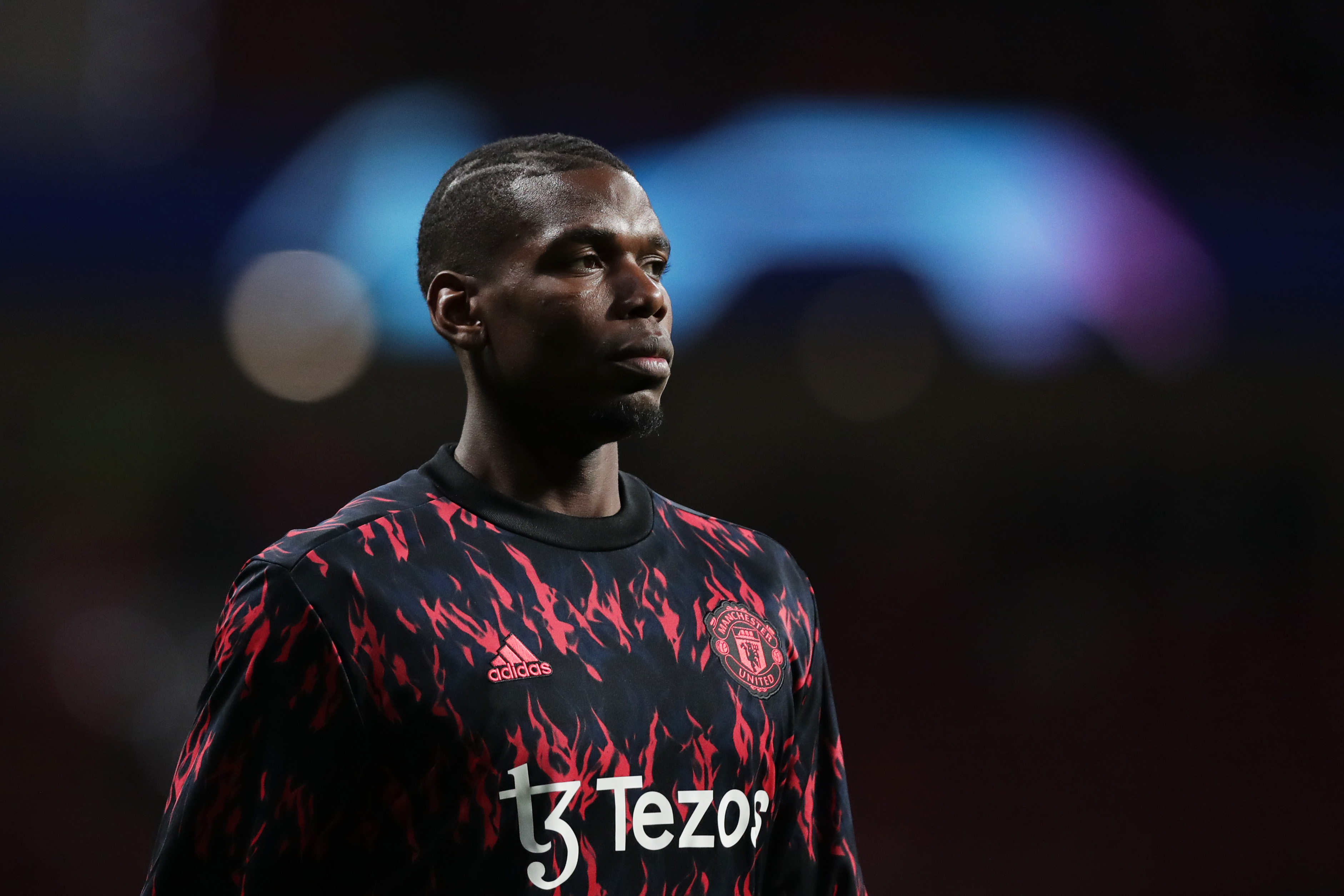 "For me, when he is at 100%, Pogba is one of the best midfielders in the world. Players like Paul Pogba, PSG, did not have any in midfield. He is one of the greats, and PSG will be much stronger with him."
This past week, former PSG forward Nicolas Anelka revealed that Pogba is intrigued about the idea of returning home and playing for the capital club. The French giants need a midfielder of his caliber to put him alongside Marco Verratti and have two world-class players at the position.
Midfield is a priority for the Ligue 1 side, and they could be on the verge of landing the Manchester United midfielder this summer to upgrade the talent around Verratti.