Despite Lionel Messi departing from FC Barcelona half a year ago, the news regarding his exit continues to come out in the Spanish press. El Pais is the latest to report on what transpired behind the scenes regarding the departure of the 34-year-old. 
The news outlet states that Barcelona defender Piqué spoke with president Joan Laporta, telling him that not re-signing Messi would help solve the La Liga salary cap issues. 
"Without Leo, the issue of financial fair play is fixed," Piqué reportedly said.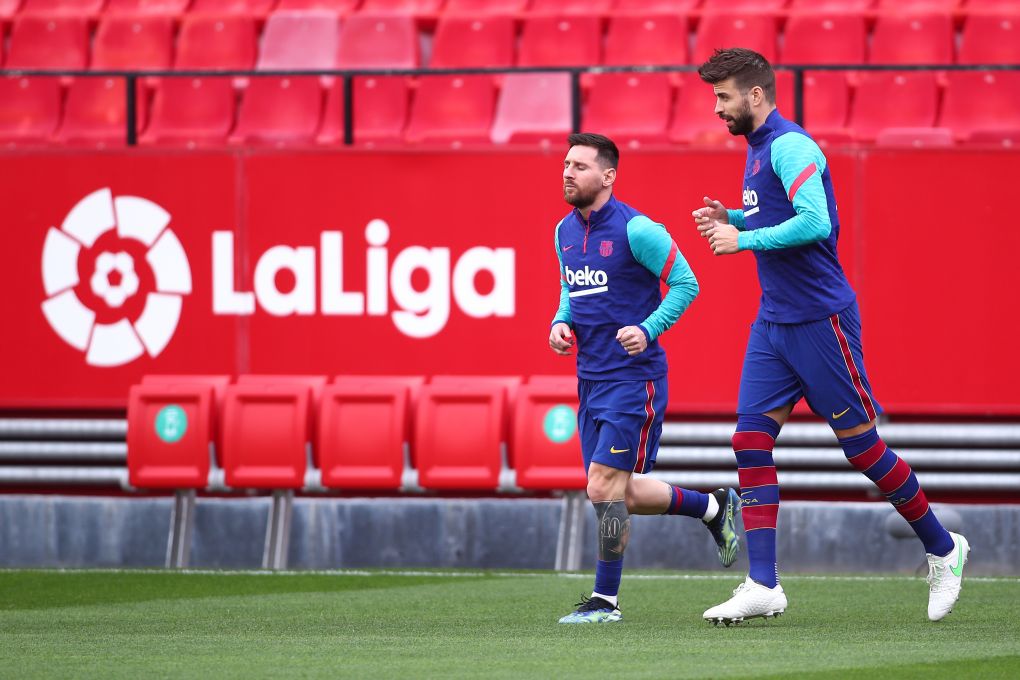 The possible betrayal adds a hint of tragedy to the trauma experienced by Messi, feeling that he was stabbed in the back by the two men, who have been cold since Messi departed to PSG.
Furthermore, Piqué decided to take a pay cut after Messi departed so Barcelona could register its new arrivals to the club last summer; the gesture was made too late when it could have helped keep him at Barça. 
Nonetheless, the Spanish outlet states that the exit from Barcelona was a traumatic one for the Argentine.