Paris Saint-Germain forward Lionel Messi continues to struggle in France, whether it's Ligue 1 or the Coupe de France. The 34-year-old has yet to show consistent flashes of his former FC Barcelona self. 
According to the Spanish newspaper El Confidencial, Messi has struggled to adjust to his new life with the capital club. The Argentine forward did not imagine facing so many difficulties with this change after more than 20 years at Barcelona.
"Leo Messi does not find the motivation at Paris Saint-Germain," the newspaper wrote. "At PSG, he broadcasts an inability to connect with his teammates, confusion, and even reluctance."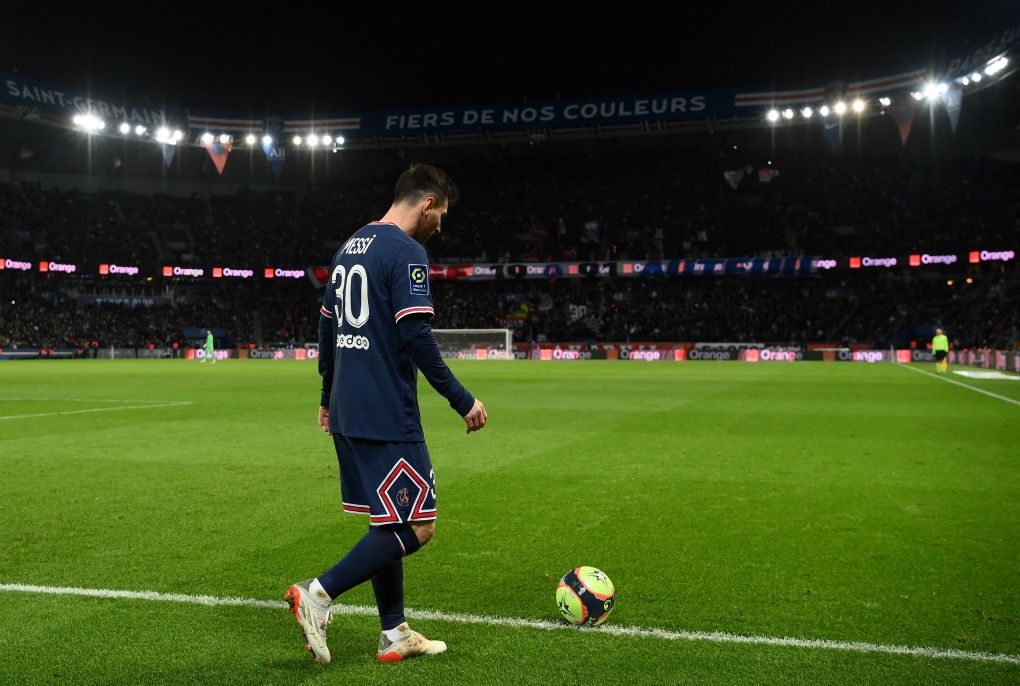 The report further states that despite the smile when he arrived in Paris, the player did not cash the brutal transition and his sudden change of life, he who had his habits well anchored in Catalonia. 
"Language, weather, friends, Barcelona nostalgia are all that Leo Messi lacks," the newspaper added. 
Also, Messi's rare instances of joy would occur during his visits to Barcelona or when playing for the national team with Argentina. Furthermore, the PSG forward displays a "physical" deficit which does not allow him to make a difference.
If Messi is unable to make an impact in PSG's UEFA Champions League matchup, this signing will be considered a flop until otherwise.