The future of Kylian Mbappé at Paris Saint-Germain remains a topic of discussion with his contract expiring and no extension signed. The 23-year-old will have to determine whether to stay in his hometown or head to Real Madrid. 
According to RMC Sport pundit Jérôme Rothen, a qualification against Real Madrid in the Round of 16 the Champions League could change the situation. Furthermore, the former PSG midfielder stated that conversations between Mbappé and the French giants are warming up. 
"According to my information, relations have warmed up between Kylian Mbappé and PSG," Rothen said on Rothen s'enflamme. "It's a reality. There was a 99% chance that he would leave in August. Today, it has warmed up so much that we have reached a 65% chance, so it still has well down. I am also told that it could go up at any time."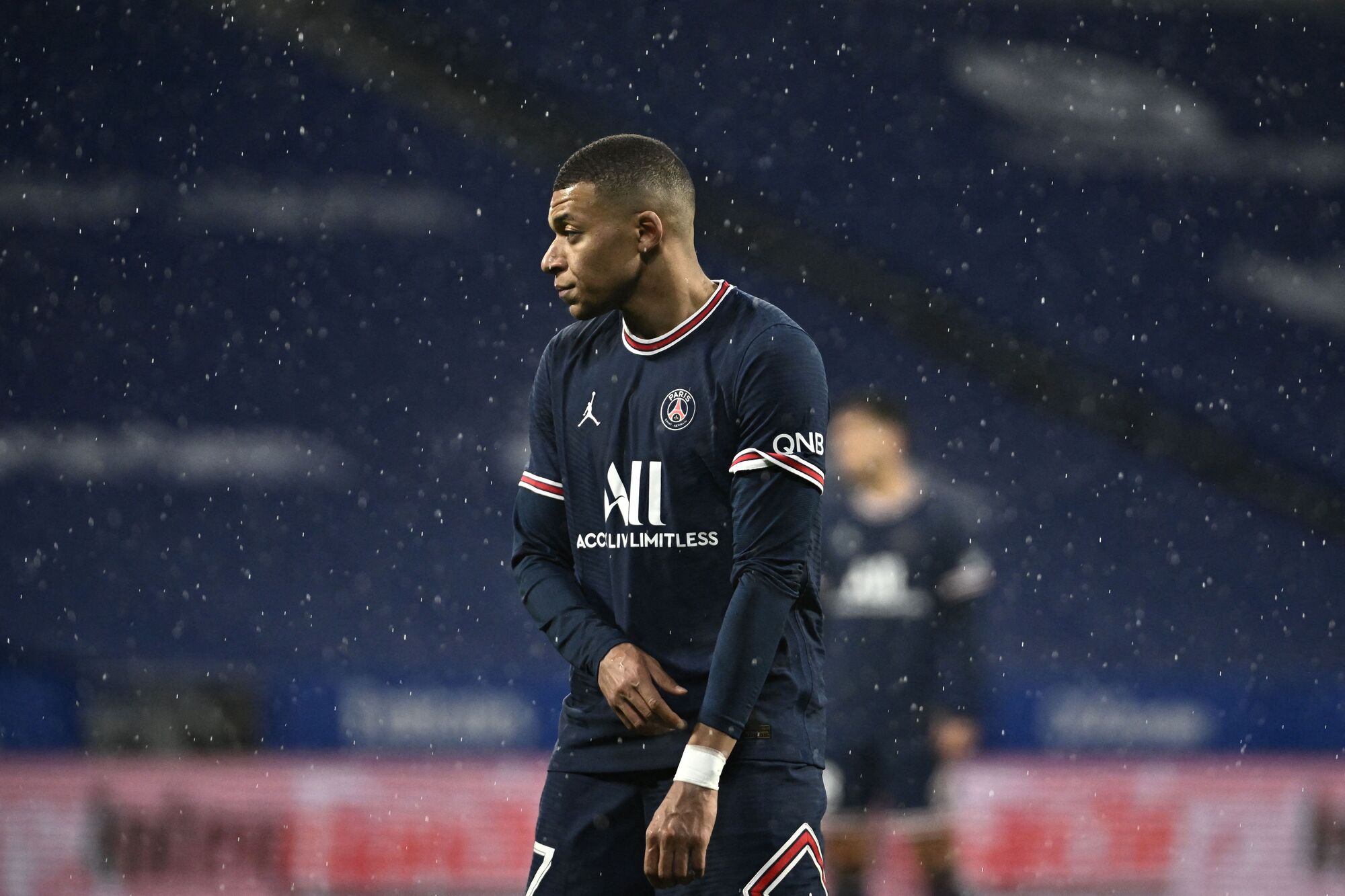 "What can weigh is the sporting aspect, what emerges from the club and especially the PSG season. In the exchanges that I was able to have, I found that a qualification against Real could change things positively for PSG. It is important to say it because it was not won."
Beyond the financial aspect, the Parisian leaders must show the France international that he is the number one player in the sports project and build a squad capable of winning the Champions League yearly. 
Since the resumption of discussions last fall, Paris Saint-Germain has focused its strategy on a significant financial offer and a global project to make Mbappé the cornerstone of the squad. An approach which, according to Rothen, could have a small effect on the ongoing talks.