The future of Kylian Mbappé remains up in the air. The 23-year-old has yet to announce whether he'll extend with Paris Saint-Germain or depart for Real Madrid when his contract expires in June.
As a result, the capital club doesn't want to be left without an empty chair in this carousel of young players that could be moving. According to Sport, PSG has entered the bidding for Borussia Dortmund striker Erling Haaland. 
The Spanish media outlet adds that the French giants have asked the player's representatives to wait a few months to begin negotiations. PSG desires to keep its position in the football world as one of the top clubs in Europe regardless of what occurs with Mbappé.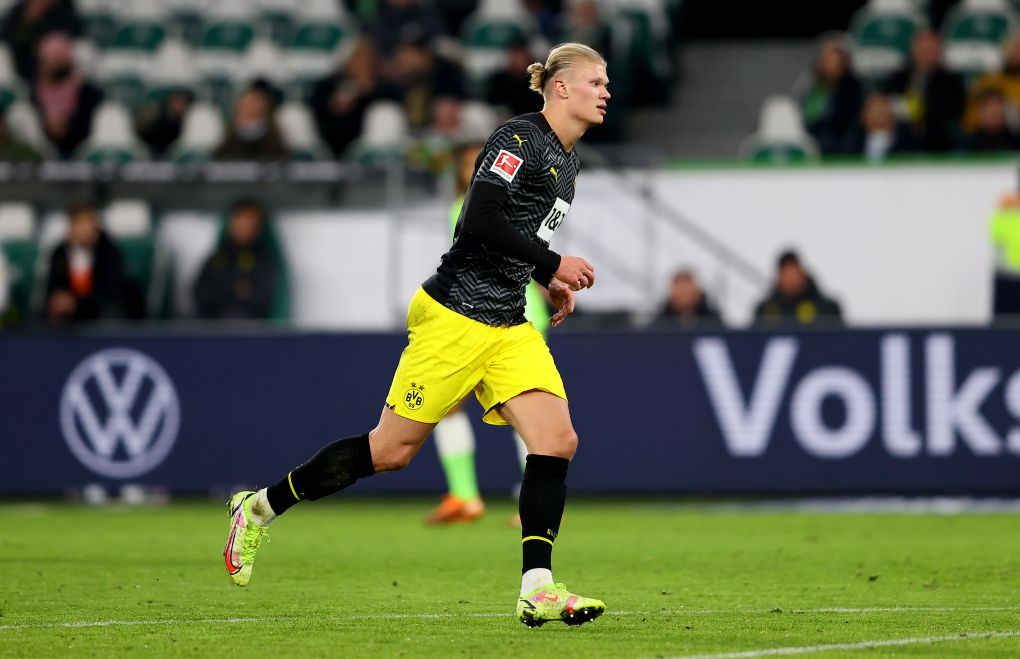 Every club in the race for Haaland had feared the Ligue 1 side could get involved. For now, they are focused on extending their superstar, though, who has still not answered to their proposal, with the possibility of departing for Real Madrid being a real.
Sport adds PSG has marked March as a deadline for Mbappé to extend his contract. If the France international doesn't accept their offer, they will go for Haaland. The Qataris feel Les Parisiens must have one of the big emerging superstars of football.