Paris Saint-Germain remains hopeful that they'll be able to extend Kylian Mbappé. The 23-year-old's contract expires in June, but with Real Madrid hoping to land the France international, the capital club needs to prepare to possibly lose him in the summer. 
L'Équipe (via Canal Supporters) reports that should Mbappé leave this coming summer; then the Ligue 1 side wants to replace him with a headline type of player. 
The priority to replace the PSG forward should he leave for Spain is Erling Haaland. The French media outlet adds the possibility of the Norway international.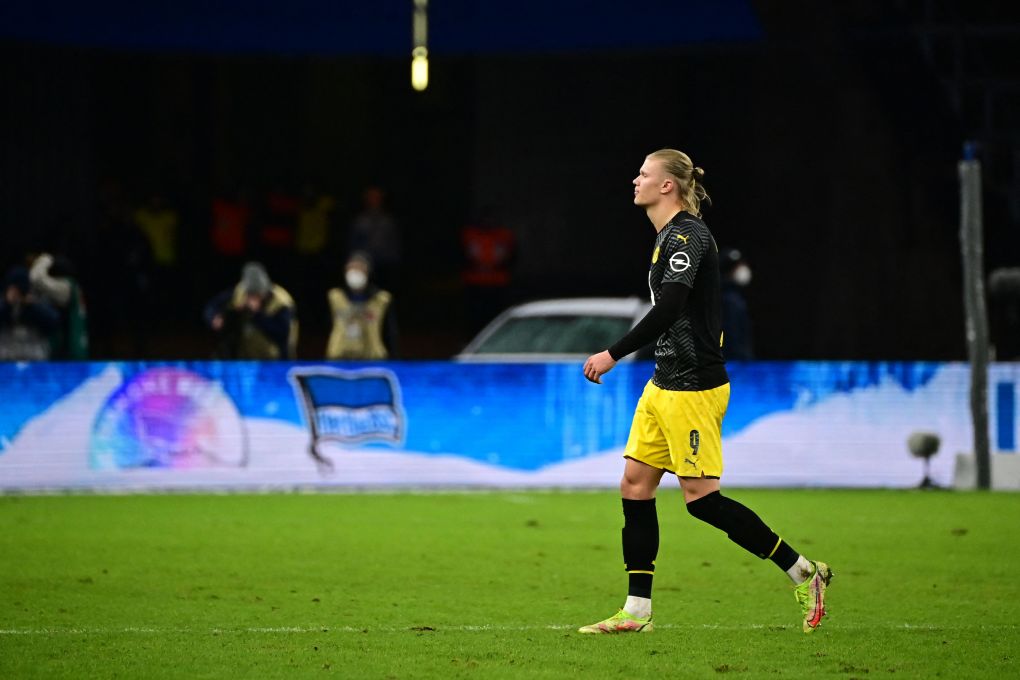 Furthermore, the track leading to the Norwegian striker "is very real, and discussions have already taken place." The player can leave Dortmund if a club pays the release clause of €75 million plus various bonuses of between €10-million and €15-million.
Should the French giants decide that Mbappé is departing, they'll have to fight with other clubs to land Haaland and begin a new era in Paris.