Winner of last year's UEFA Champions League with Chelsea six months after being fired from Paris Saint-Germain, German manager Thomas Tuchel could have held bad memories of his time at the capital club. 
However, it was far from being the case. Before the meeting between Lille OSC and Chelsea at Stamford Bridge, the former Parisian coach spoke with Canal+ (via Culture PSG) on his position as coach of the Premier League club compared to being the coach of PSG. 
"I liked the experience; I liked my players a lot. I liked the club, and the situation of being in this city and playing at the Parc des Princes was always exceptional," Tuchel said.  
"I will always follow their matches. It was an absolutely positive experience for me, maybe not the end! But in the context and in the two and a half years spent in Paris, it was also exceptional."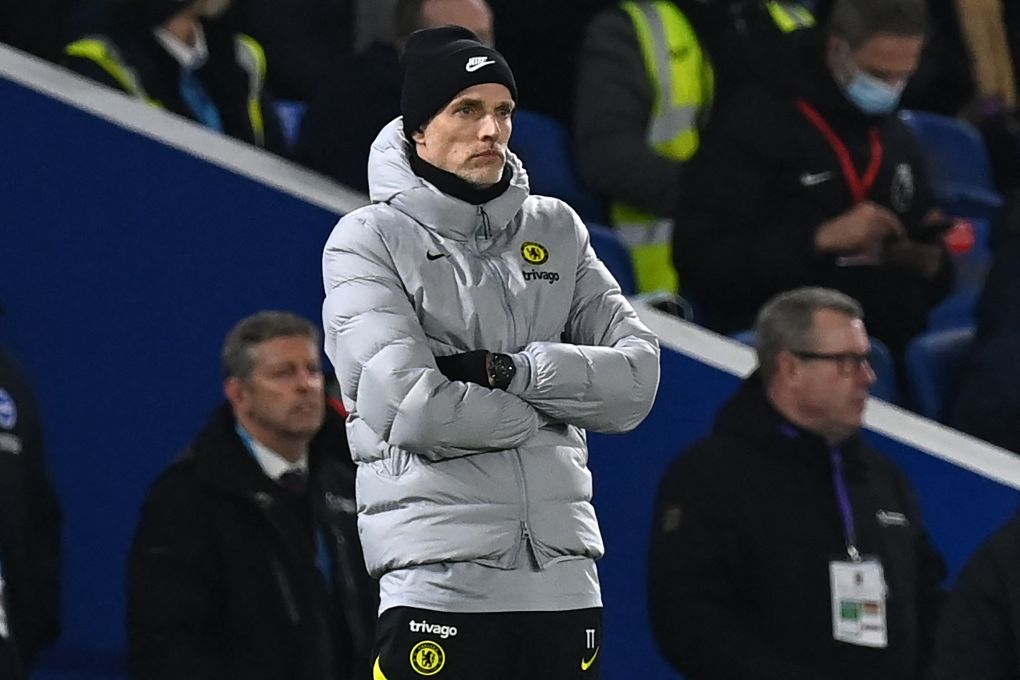 Furthermore, Tuchel stated that he's enjoying his time in the Premier League, which sees him flourishing as a manager. 
"I am very happy to be here. I found a very competitive club in a very competitive league," Tuchel said. "It's a pleasure to be part of that."
"We have good communication in the club. The characters are great. I have a feeling of being only a coach, and that is my pleasure. Indeed, the two clubs are totally different."
Tuchel's Chelsea would pick up a 2-0 result in the first leg against the French side. But, despite the way things ended, the Germain tactician holds a special place in the history of Les Parisiens. Tuchel remains the only guy to help guide the Ligue 1 side to a Champions League appearance, which he did in 2020.