Paris Saint-Germain is now in UEFA Champions League mode following their 1-0 victory over Stade Rennais. The capital club will welcome Real Madrid to the Parc des Princes for the first-leg of their Round of 16 tie. 
Ahead of the matchup, Spanish media outlet AS spoke with a player that's familiar with the French giants in Olympique de Marseille defender Álvaro González. The 32-year-old provided some insight into what Real Madrid can expect from PSG.
"They know what they have to do to win, although last year they were disappointed because Lille won it. I think that's what they learned this year. In the Champions, they put the batteries, as we have seen. It is a team with great stars, but they can be hurt," González said. 
"The top three, especially in games here, don't defend and are far apart from the rest of the team, and in the end, they defend with seven. They have problems and suffer against a whole team, whether it's Real Madrid or us, who had chances to beat them at home and ended up 0-0 playing with one more for a long time."
González also spoke about what Real Madrid can do to beat PSG, considering Marseille has defeated the capital club during his stint with their eternal rival in 2020. The Spanish defender states Los Blancos should look to avoid the pressure the French giants put on their opponent.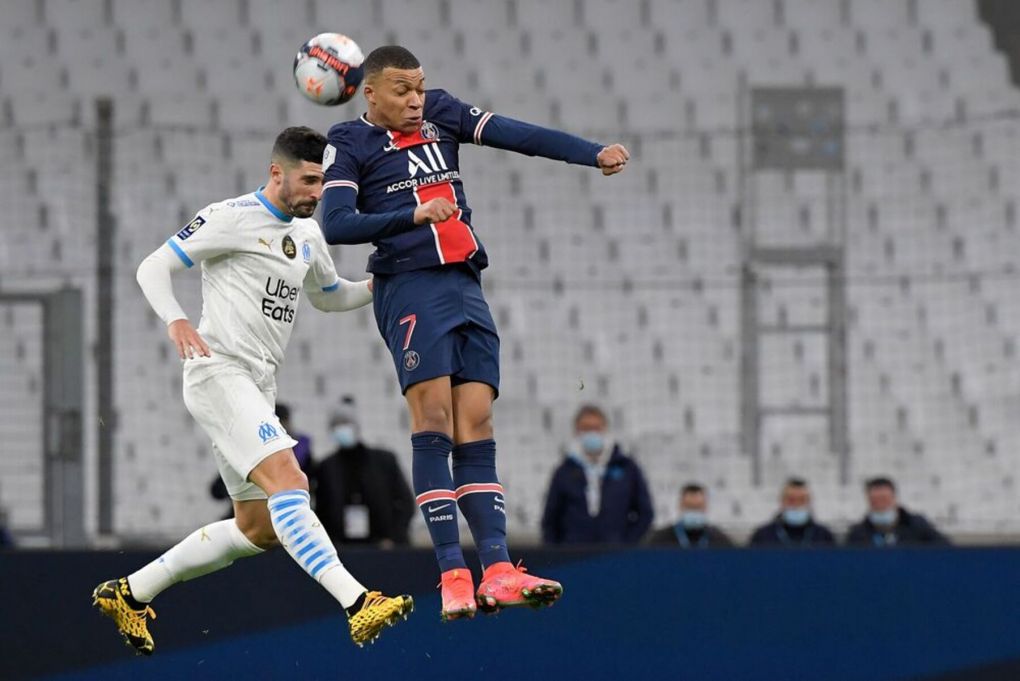 "Knowing Madrid, because in the end I see the whole League and I know their style of play, I think the most important thing will be to get out of their first pressure, which isn't very strong either because of what we were talking about before and can be easily overcome, to then with Benzema at the top, putting together an attack against a defense of seven with the goalkeeper," González said. 
"It will seem more like a training session, and a lot of damage can be done there, as many teams in France have shown. The big teams don't seek pressure upfront because they know they hurt you in other facets. Madrid is intelligent in its game and has people who score goals. But come on, Ancelotti will know as much about PSG as I do."
The capital club has bounced back following their poor display in the Coupe de France against OGC Nice. PSG had a convincing win on the road against Lille OSC and secured a goal in the final stages against Rennes to give them some positive momentum.