This week, Paris Saint-Germain crashed out in the Coupe de France following a penalty kick shootout loss to OGC Nice. After the defeat, many were concerned over whether the capital club could find the switch heading into their UEFA Champions League matchup against Real Madrid. 
However, the Spanish club would also have a hiccup in their domestic cup competition days later. Real Madrid fell 1-0 in the Copa del Rey Quarterfinal match against Athletic Club. 
Late Football Club pundit Geoffroy Garétier took stock on what he saw from the La Liga side in their game as the Round of 16 matchup against the French giants is less than two weeks. 
"This is the first time this season that Real has lost a match against a team ranked top 10 in La Liga (Bilbao is 9th in La Liga, editor's note), even if it was the Spanish Cup. The two teams are not at their best," Garétier said.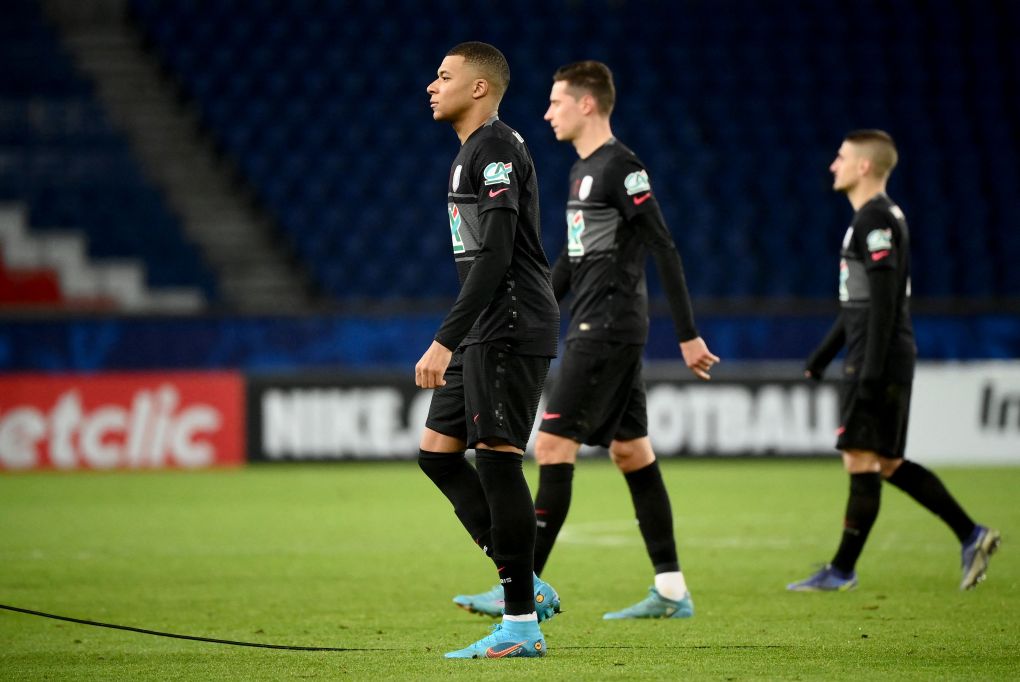 "It's a little reassuring to see that Real are not flamboyant either at this precise stage of the season. This is Real Madrid's fourth defeat in 33 matches this season. Obviously, it's not a lot, but Paris doesn't have as many defeats either (against Stade Rennais, Manchester City, and OGC Nice)."
Both clubs will be hoping to bounce back from crashing out in their domestic cup competitions. Real Madrid has two matches, against Granada and Villarreal, before facing PSG. 
Meanwhile, the capital club has two games against Lille OSC and Stade Rennais before their matchup versus Los Blancos.