Paris Saint-Germain forward Lionel Messi has struggled in Ligue 1 and French Cup competition. The 34-year-old has one goal in 13 appearances, so there's some concern whether the Argentine will be able to adapt to French football. 
Ahead of the capital club's matchup against Lille OSC, midfielder Benjamin André spoke at a press conference with the media. He touched on the adaptation issues that Messi has this season. 
"I think like any player who comes from abroad, he needs time to adapt. We know the player; there is no doubt about his qualities," André said, per Canal Supporters.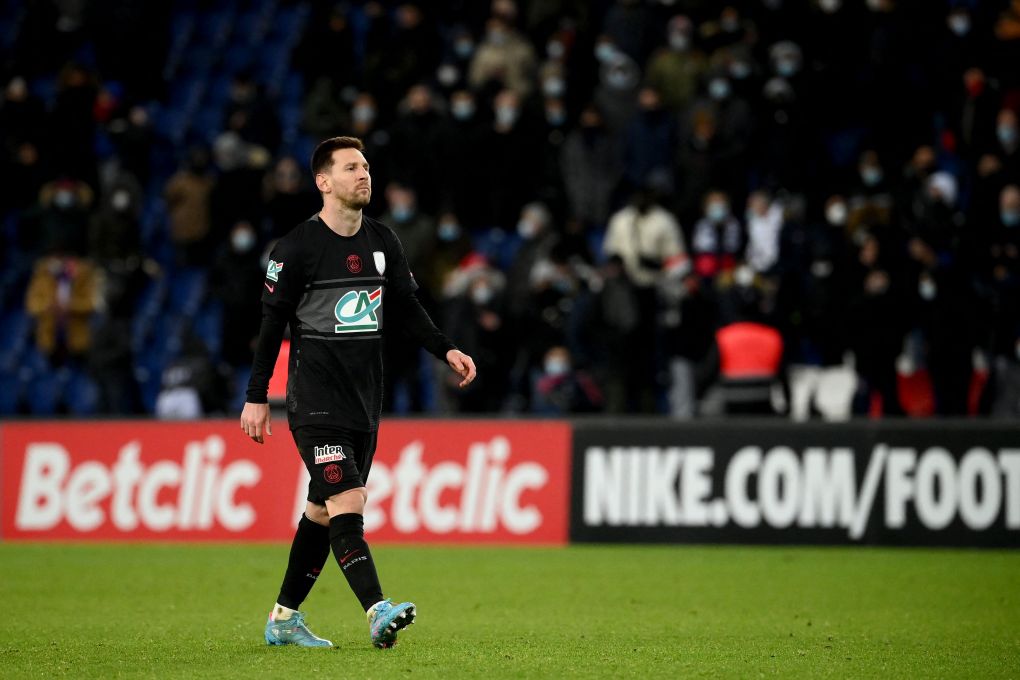 "Afterward, he goes from a Spanish championship where there is certainly more space to a French championship where it is more physical. But I have no doubt that he will adapt in a very short time."
Messi has spent all his first-team career playing in Spain with one club, so there would be an adaptation period. However, that has gone for six months now, and at some point, PSG needs to ask themselves whether the Argentine will ever be able to translate his form from Spain to France.
The 34-year-old has no problem playing in UEFA Champions League. Also, if the capital club wins the competition, not many will complain about Messi's numbers in France since they brought him in this past summer to win the Champions League.